Learn how NLP can transform your life
28th September 2011
... Comments
---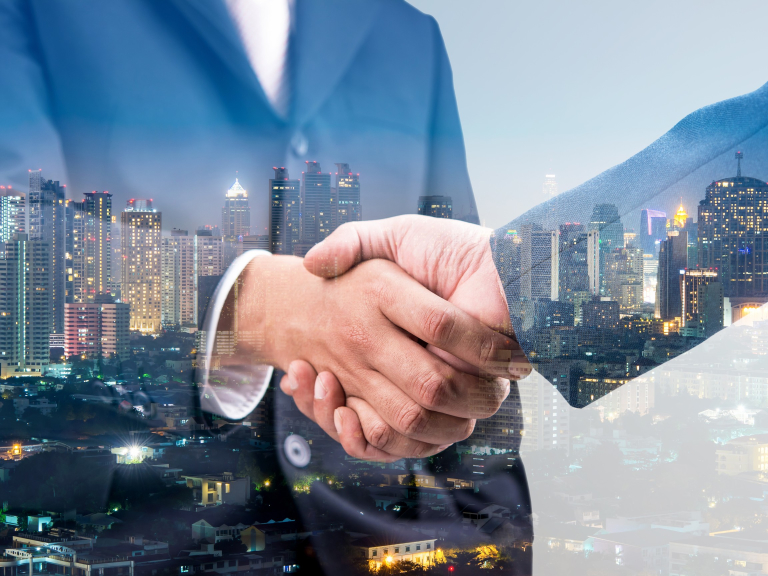 Sample NLP at one of our upcoming special one day seminars where you can experience how enjoyable it is to learn NLP.  You will discover how valuable NLP skills are for your professional success as well as your personal happiness.
This one day programme will enable you to explore NLP in a fun and interactive way. You do not need any prior knowledge of NLP, although if you do, you might be interested in learning how to apply it successfully in your work.
There are only limited spaces available at our next Newbury event on 18th October at Donnington Valley Hotel; so follow this link to book your place today!
What will we cover:

* Why is it so popular?
* What exactly is NLP?
* How does it work?
* What does it make possible?
* How can it help your business?

When you come along to this NLP Taster event you will discover NLP skills which will have lasting benefits for you and those you live with and those you work with.  Even though only a day, everyone who attends this seminar will learn to become more successful, happier and true to their values. Just imagine how investing just a few hours could transform your life.

How much does it cost?...£70.00 +vat (lunch included)

How do I book my space?....it couldn't be easier! 
Simply click here and follow the online registration process. 
Come and sample the power of NLP at this special one day seminar where you can discover the power of NLP and the life changing skills it offers. 
Click here to read what some of our happy delegates have said about the day.
If you have any queries please feel free get in touch, I can be reached on 01635 47490 begin_of_the_skype_highlighting            01635 47490      end_of_the_skype_highlighting or email miriam@mccallumassociates.co.uk