Discover which US airline is the best if you want to save money on checked bags
11th March 2019
... Comments
---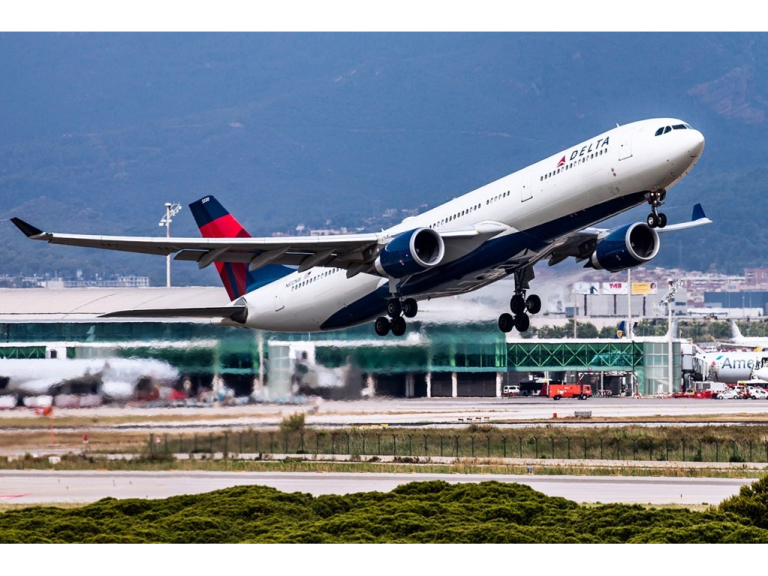 More American airlines are adding and increasing fees to different services and add-ons, leaving customers confused about final prices. LuggageHero, a company that helps travelers with luggage storage when traveling, have recently released a report on the topic. 9 US airlines are listed in the study showing including United Airlines, American Airlines and Delta.
Charging for checked bags
In recent times, airline tickets have decreased in price, allowing more people to travel. But with airline ticket prices going down, fees are going up. Many US airlines have been charging for checked bags for a while, but fees are going up.
One US airline has yet to add a fee for checked bags
The first of the airlines to increase the price for checked bags was jetBlue. Not soon after, United Airlines followed. By now, only one of the major airlines in the study does not charge for checked bags - Southwest. Southwest is will let you check in not one, but two bags for free! If you're a family traveling with a lot of bags, you can save a lot by avoiding fees for checked bags. Be aware that other fees may apply, it's recommended to always check all fees before booking flights to avoid any surprises.
Prices range from $25 – $65 per bag for the first bag and additional charges for the second bag for Frontier, Spirit Airlines, jetBlue, Alaska, Delta, Hawaiian Airlines and United.