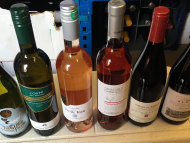 Date:
10/05/2017
Viva Vino Quality Wines are pleased to announce their next Grand Wine Tasting event is on Wed. May 10th from 6.30pm.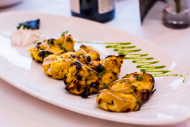 Date: 26/04/2017
Every Wednesday is 'Banquets Nights' at Avatar Dining, Market Harborough's Nepalese and Indian Restaurant in St Mary's Road - your chance to experience a 3 course exotic meal for ONLY £11.95!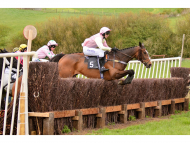 Date: 07/05/2017
Racing starts at 2.00pm, with gates opening at 11.00 am on each race day to enable spectators to secure the best viewing spot at an early stage.