Avatar Dining - Nepalese and Indian Cuisine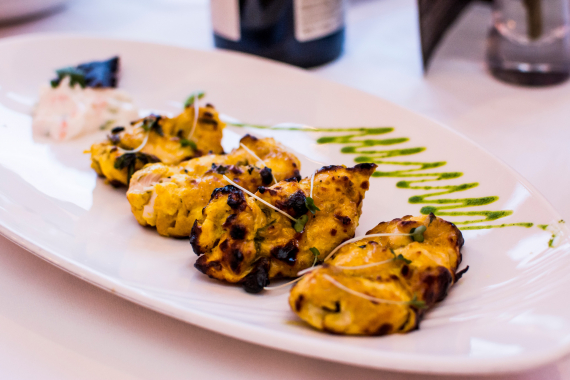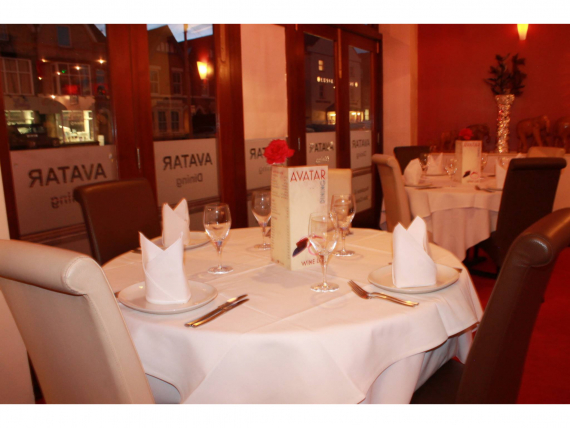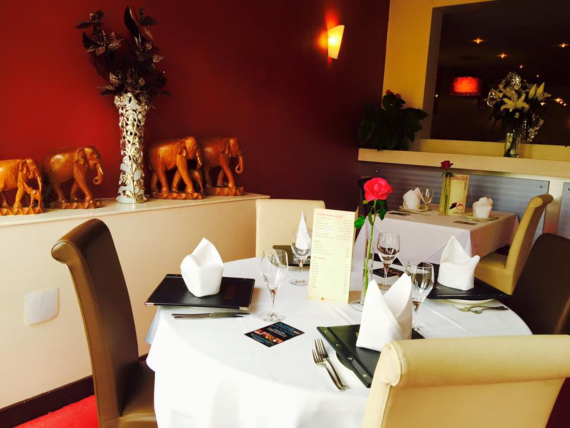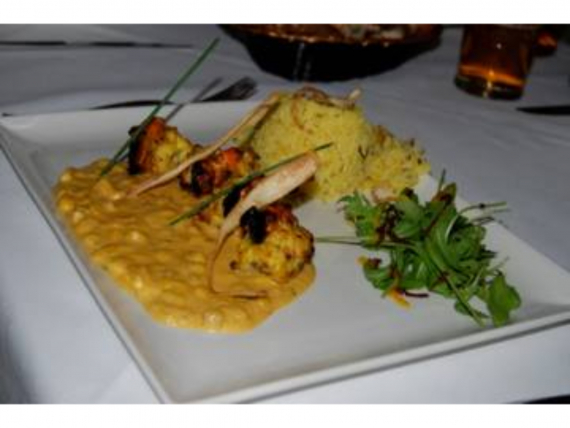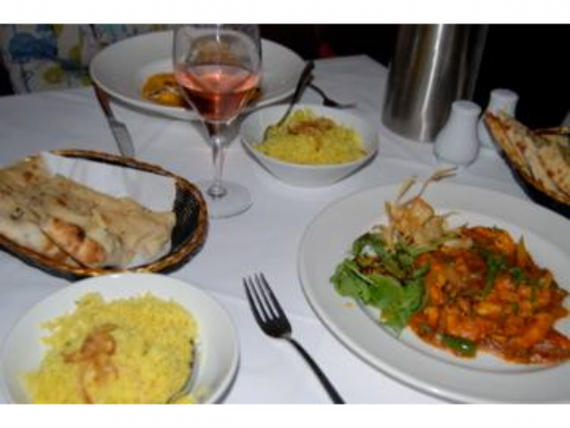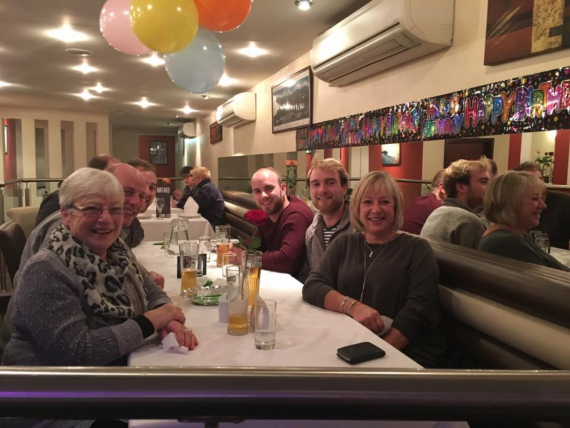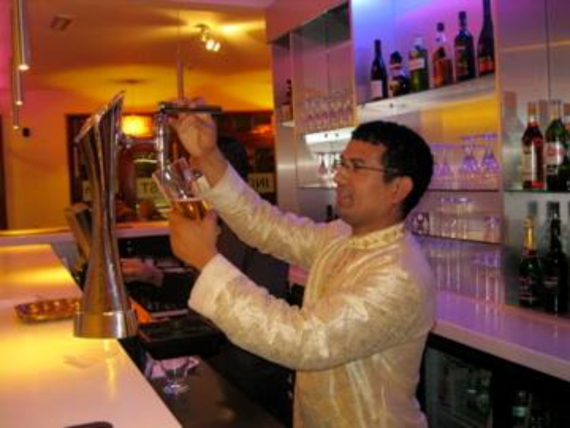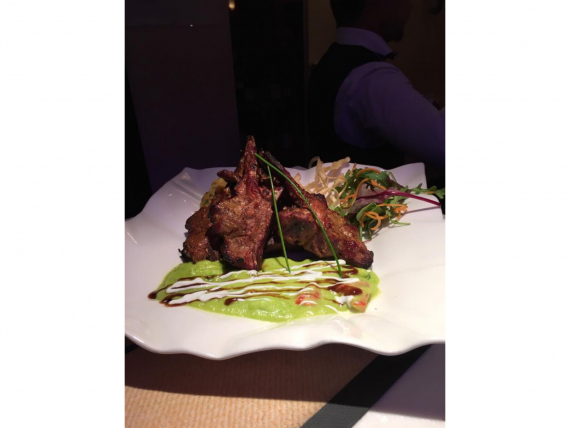 about us
Avatar Dining in Market Harborough is well known in the region for its authentic quality Indian & Nepalese cuisine, incorporating both traditional favourites and chef's popular original dishes that skillfully combine superb eastern flavours with his unique western twist!
Avatar Dining Restaurant




113  St Mary's Rd, Market Harborough, Leicestershire. LE16 7DT




Tel: 01858 462752

The reason why Avatar Dining is held in such high esteem in Market Harborough, is not just for its high quality authentic Indian and Nepalese cooking or even its personal and friendly service, but also for the lasting experience you'll enjoy that leaves you wanting to come back time and again!

As a fine dining restaurant, Avatar is 'different' and stands out with a menu remaining true to authentic classic Indian & Nepalese recipes but served with its own particular style and panache.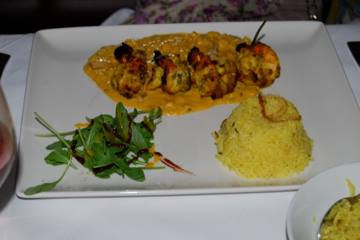 Perhaps you'll be tempted to try an original dish skillfully created and presented by Executive Chef Ram Banjade, one of the most respected and experienced award winning Chefs of Indian and Nepalese cuisine in the country.
Or, you can choose a well known classic traditional dish, lovingly prepared and served to your complete satisfaction.
Avatar Dining prides itself on their team of qualified and experienced chefs, trained to skillfully balance flavours to create quite exquisite dishes at affordable prices to the delight of their loyal customers.

Whether you are booking a romantic dinner for two, a special event with family and friends (such as a wedding or celebration party), or maybe a private or corporate function with business colleagues, we recommend you choose Avatar Dining Nepalese and Indian Cuisine in Market Haborough because we know you won't be disappointed.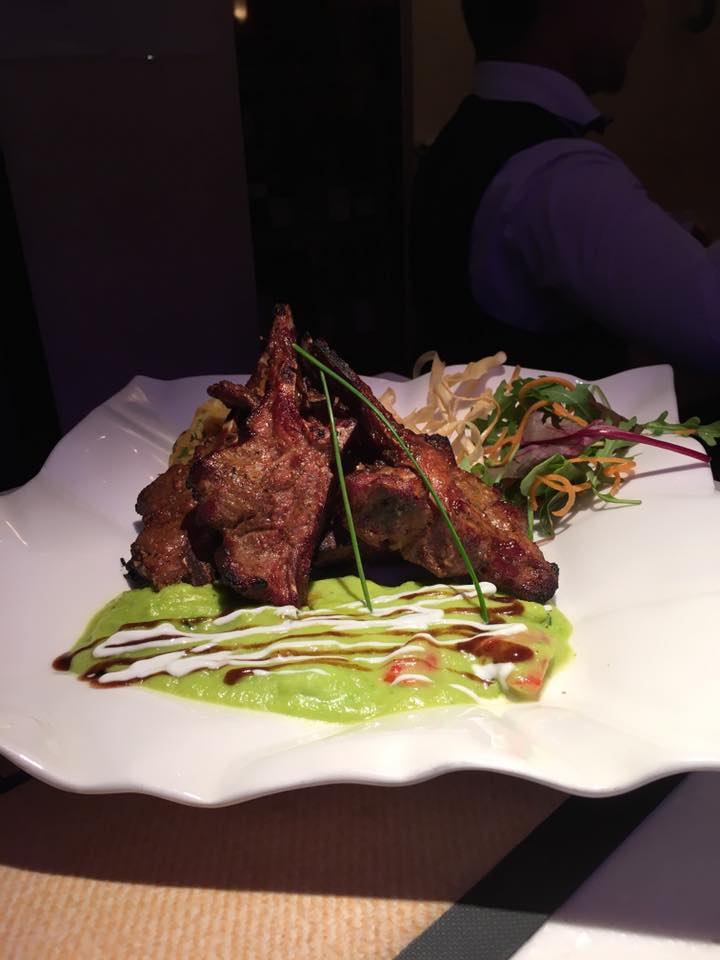 You'll find it's the perfect place and environment to cater for your specified requirement and they will pull out all the stops to ensure you and your guests have the best possible day to remember.


Avatar Take Away Service:
Avatar Dining also offers a full and comprehensive take away service with suggested set meal options at very keen prices.
A delivery service is available (Sunday - Thursday) with minimum £20 orders and within a 3 mile radius.
Or a 10% discount on published prices is offered on collection.
Order by phone or in person:
01858 462752 or 01858 410488

Opening Hours:
Avatar Restaurant is open 7 Days a Week:

Sunday: 1:00pm - 10:00pm

Monday - Thursday: 5:00pm - 11:00pm

Friday - Saturday: 5:00pm - 11:30pm
FREE Car Parking at rear of restaurant.