Women's Football Fitness
Whittington Barracks
Whittington
Staffs.
WS14 9PY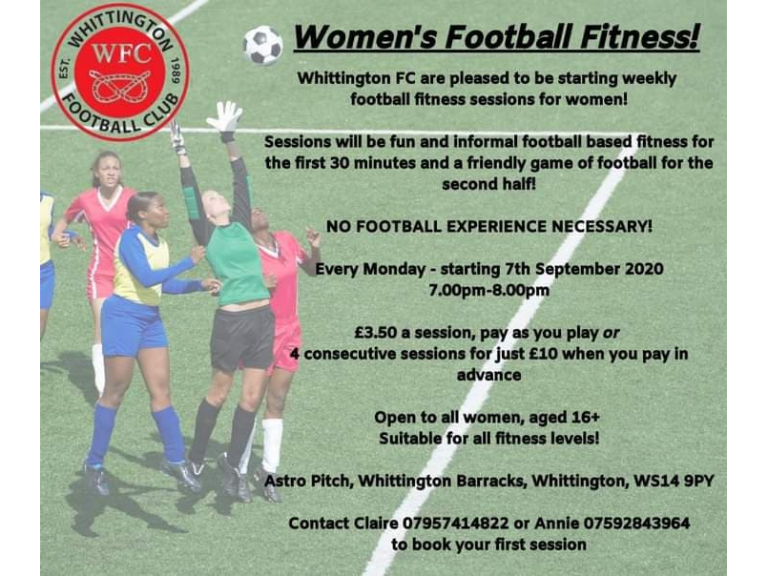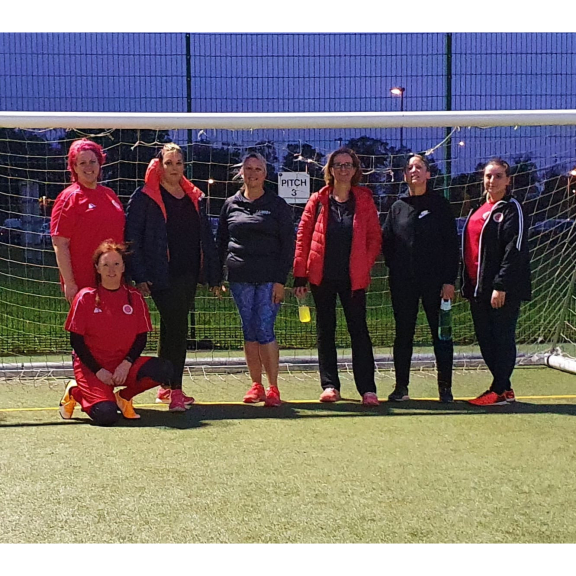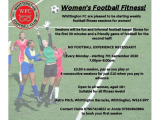 Whittington FC host these weekly fitness sessions based around the beautiful game.
Starting back after the long break they are looking for ladies to join them for their weekly session.
The sessions are fun and informal and based around football.
The first 30 minutes will be the football based fitness then the second half will be a friendly game of football.
£3.50 per session pay as you go or £10 for 4 sessions paid in advance.
Open to all women over 16+ suitable for all fitness levels.
Contact Claire 07957414822 or Annie on 0759284364 to book your session.
On the Astro Pitch at Whittington Barracks, Whittington WS14 9PY.
No football experience necessary.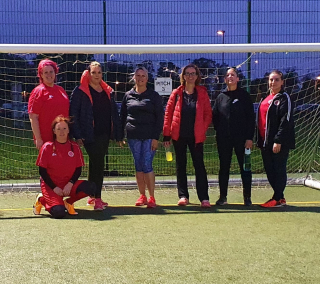 Future dates
Monday 24th May 7:00pm until 8:00pm
Monday 7th June 7:00pm until 8:00pm
Monday 14th June 7:00pm until 8:00pm
Monday 21st June 7:00pm until 8:00pm
Monday 28th June 7:00pm until 8:00pm
Monday 5th July 7:00pm until 8:00pm
Monday 12th July 7:00pm until 8:00pm
Monday 19th July 7:00pm until 8:00pm
Monday 26th July 7:00pm until 8:00pm
Monday 2nd August 7:00pm until 8:00pm
Monday 9th August 7:00pm until 8:00pm
Monday 16th August 7:00pm until 8:00pm
Monday 23rd August 7:00pm until 8:00pm
Monday 6th September 7:00pm until 8:00pm
Monday 13th September 7:00pm until 8:00pm
Monday 20th September 7:00pm until 8:00pm
Monday 27th September 7:00pm until 8:00pm
Monday 4th October 7:00pm until 8:00pm
Monday 11th October 7:00pm until 8:00pm
Monday 18th October 7:00pm until 8:00pm
Monday 25th October 7:00pm until 8:00pm
Monday 1st November 7:00pm until 8:00pm
Monday 8th November 7:00pm until 8:00pm