Three Day Sale - Richard Winterton Auctioneers
The Lichfield Auction Centre
Wood End Lane
Fradley Park
Lichfield
Staffordshire
WS13 8NF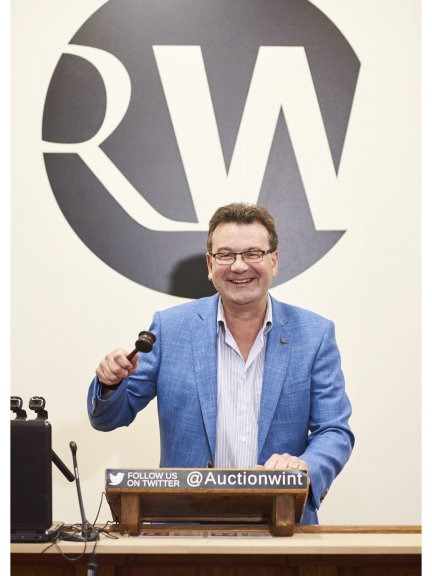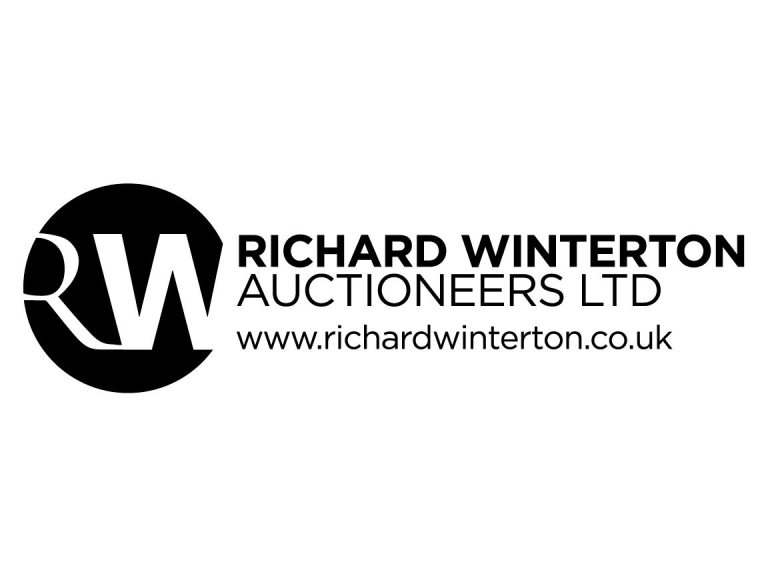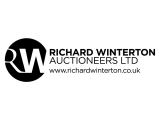 You never know what you may find at the upcoming Three Day Sales at Richard Winterton Auctioneers.
To include jewellery, watches, silver, coins, medals, militaria, pictures, toys, books, technology, ceramics, glass, collectables, memorabilia, household furnishings, electricals, antique and modern furniture.
All sales take place at The Lichfield Auction Centre and start at 9.30am.
Viewing: Saturday prior to sale 9.30am-12noon.
Monday prior to sale 9am-4pm and on morning of sale from 8.30am.
Due to the nature of the event the finishing time for the auction is approximate.
Future dates
Wednesday 11th March 9:30am until 4:00pm
Thursday 12th March 9:30am until 4:00pm
Tuesday 31st March 9:30am until 4:00pm
Wednesday 1st April 9:30am until 4:00pm
Thursday 2nd April 9:30am until 4:00pm
Tuesday 28th April 9:30am until 4:00pm
Wednesday 29th April 9:30am until 4:00pm
Thursday 30th April 9:30am until 4:00pm
Tuesday 19th May 9:30am until 4:00pm
Wednesday 20th May 9:30am until 4:00pm
Thursday 21st May 9:30am until 4:00pm
Tuesday 9th June 9:30am until 4:00pm
Wednesday 10th June 9:30am until 4:00pm
Thursday 11th June 9:30am until 4:00pm
Tuesday 30th June 9:30am until 4:00pm
Wednesday 1st July 9:30am until 4:00pm
Thursday 2nd July 9:30am until 4:00pm
Tuesday 21st July 9:30am until 4:00pm
Wednesday 22nd July 9:30am until 4:00pm
Thursday 23rd July 9:30am until 4:00pm