Pumpkin Fest 2021 - Manor Farm Fruits
Manor Farm
Hints
Tamworth
Staffs
B78 3DW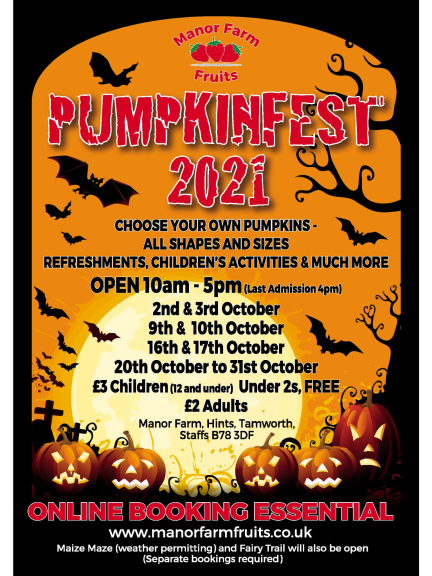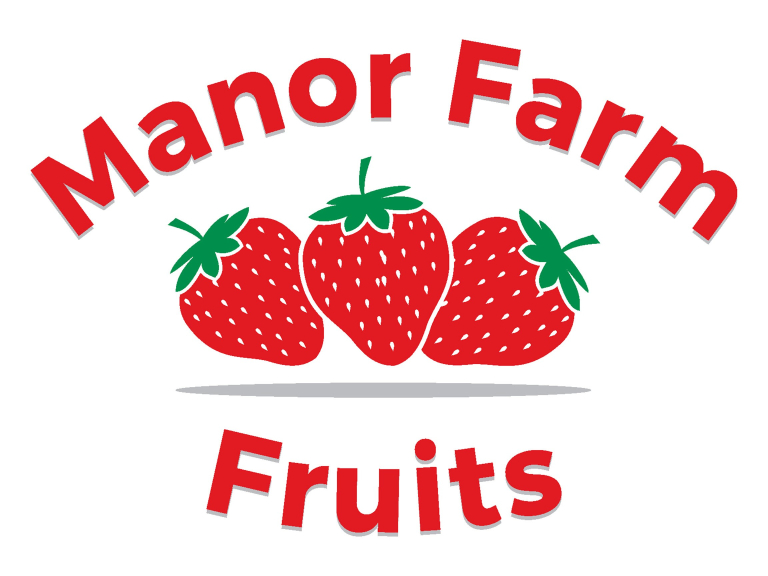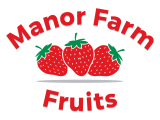 Get yourselves down to Manor Farm Fruits this October for their legendary Pumpkin Fest!
This year they have planted over 8 acres and grown over 60,000 pumpkins, squashes & gourds!
Choose from a vast array of shapes and sizes all lined up ready to go.
As well as the pumpkins, they will have a wonderful Bounce & Climb, including Straw Pyramids, Mini-Mazes and Space Hoppers for the children to enjoy – it's a great outdoor day out for all the family!
Due to last years popularity they have extended their opening times this year.
They are open the weekend of 2nd - 3rd October, 9th-10th October, 16th - 17th October then daily from 20th - 31st October. 10.00am - 5pm. Last admission 4pm
Tickets are £2 for adults £3 children (2 - 12) Under 2's FREE.
Pre-booked tickets are required. Book yours right here.
Future dates
Saturday 23rd October 10:00am until 5:00pm
Sunday 24th October 10:00am until 5:00pm
Monday 25th October 10:00am until 5:00pm
Tuesday 26th October 10:00am until 5:00pm
Wednesday 27th October 10:00am until 5:00pm
Thursday 28th October 10:00am until 5:00pm
Friday 29th October 10:00am until 5:00pm
Saturday 30th October 10:00am until 5:00pm
Sunday 31st October 10:00am until 5:00pm