Maize Maze at Manor Farm Fruits
Manor Farm
Hints
Tamworth
Staffs
B78 3DW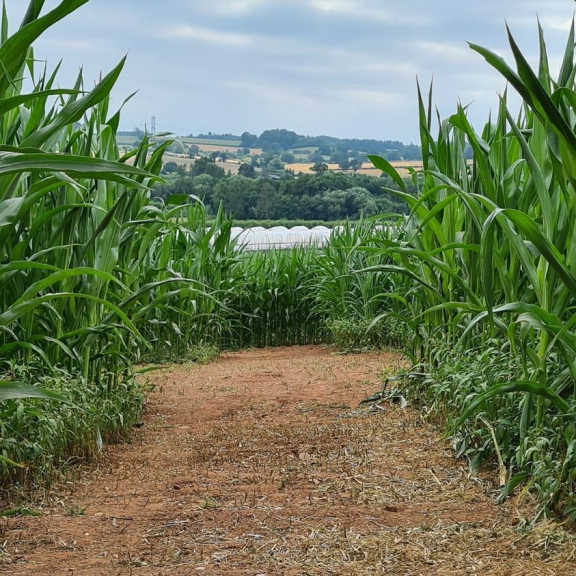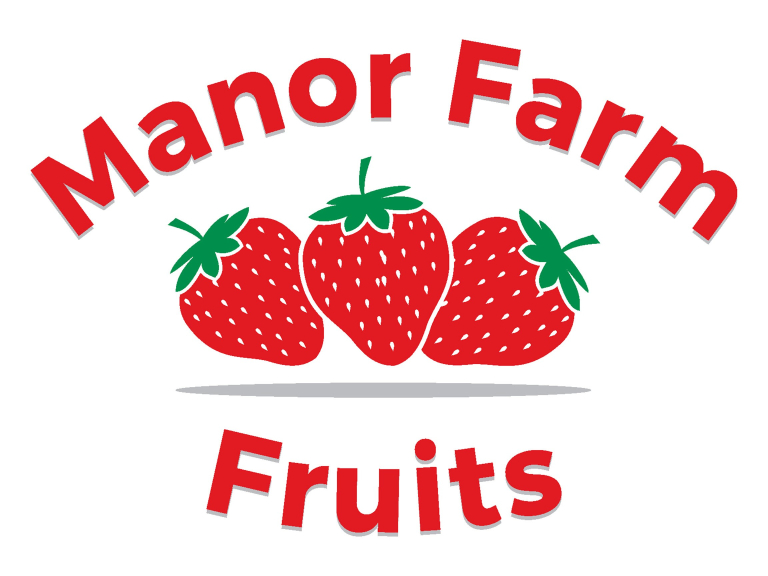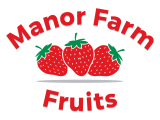 New for 2021 it's your chance to take on this new adventure at Manor Farm.
Are you looking for a fun challenge for the holidays? If so, you've come to the right place. Our 'Strawberry' themed Maize Maze is brand new for this year and is a fabulous new addition here at the farm for those looking for some adventure. Our Maize Maze is challenging for teens and adults in beautiful surroundings with lovely views. You need to find the clues by searching for 10 Strawberries hidden inside the maze to complete the 'S-Draw-Berry' Challenge!
We have 2 Maize Mazes; the Mini Maize Maze, which takes 15-25 minutes to complete, and the Main Maize Maze, which takes between 1 ¼ – 1 ¾ hours to complete. Of course you can complete both if you prefer. Our map clearly shows the quickest exit if you need to find your way out.
ADMISSION TICKETS
All bookings must be made online before you come to the Maize Maze. 
Book your tickets right here. 
Tickets are £5.00 for adults and £5.00 for children aged 2-16 (under 2's are free). Each paying person will get a game card and map.
OTHER RULES AND REGULATIONS
Remember that throughout the duration of your visit, you are responsible for the safety of yourself and others in your group.
Under 16's must be accompanied by an adult at all times.
Please wear suitable footwear as the ground is uneven and there are hills to climb walking to and from the maze. The paths in the maze are sufficiently wide to maintain social distancing.
Due to uneven ground, the pathways are only suitable for all terrain pushchairs. The pathways are NOT SUITABLE for wheelchairs or mobility scooters.
No dogs, other than assistance dogs, are permitted in the maze.
In the event of heavy rain the maze site may be closed for health and safety reasons. All ticket holders will be contacted in these circumstances and tickets transferred to another date.
Go on you know you want to. Book your tickets right here.
Future dates
Saturday 23rd October 10:00am until 3:30pm
Sunday 24th October 10:00am until 3:30pm
Monday 25th October 10:00am until 3:30pm
Tuesday 26th October 10:00am until 3:30pm
Wednesday 27th October 10:00am until 3:30pm
Thursday 28th October 10:00am until 3:30pm
Friday 29th October 10:00am until 3:30pm
Saturday 30th October 10:00am until 3:30pm
Sunday 31st October 10:00am until 3:30pm