Lichfield Rugby Club - Weekend Fixtures 1st XV
Cooke Fields
Tamworth Rd
Lichfield
WS14 9JE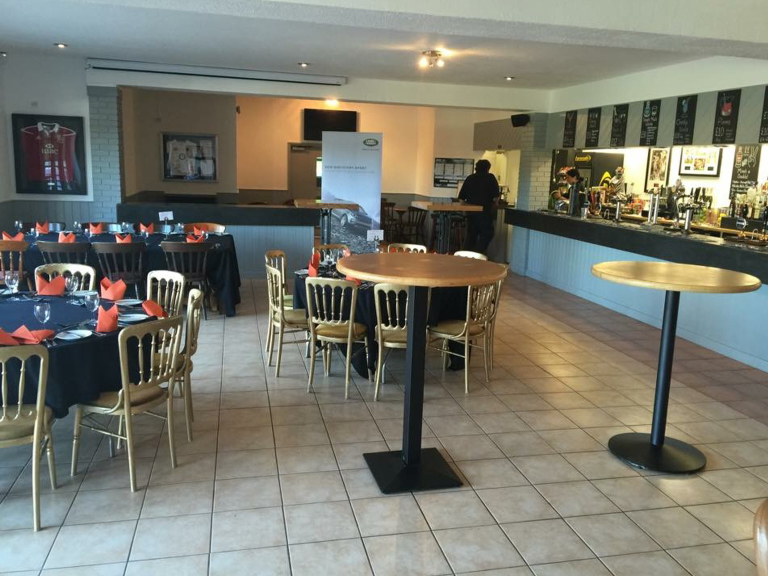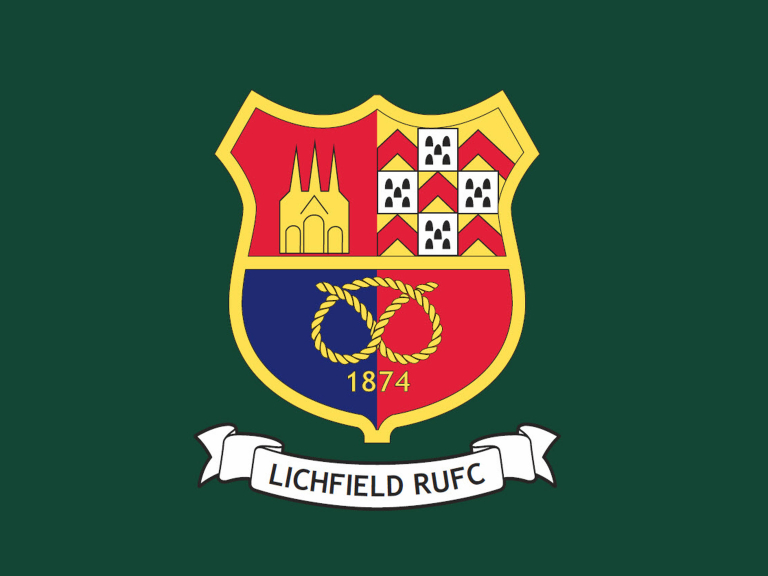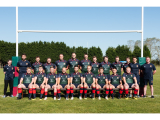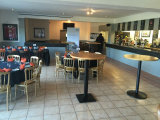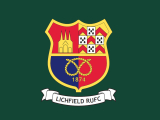 Find out all you need to know about Lichfield's finest rugby teams. Including their upcoming fixtures.
With five senior teams to choose from you can be assured a great game of rugby this weekend at Cooke Fields home to Lichfield Rugby Club.
Take the family and make an afternoon of it bar and refreshments available.
Lichfield 1st XV will be at home on these dates:
2nd October v Hereford KO 3pm
23rd October v Worcester KO 3pm
30th October v Ludlow  KO 3pm
20th November v Newbold KO 2.15pm
4th December v Stoke KO 2.15pm
18th December v Whitchurch KO 2.15pm
15th January 2022 v Droitwich KO 2.15pm
29th January v Kenilworth KO 2.15pm
5th February v Wolverhampton KO 2.15pm
5th March v Malvern KO 3pm
26th March v Old Hales KO 3pm
9th April v Stratford KO 3pm 
Support local rugby.
Future dates
Saturday 30th October 3:00pm until 5:00pm
Saturday 20th November 2:15pm until 4:15pm
Saturday 4th December 2:15pm until 4:15pm
Saturday 18th December 2:15pm until 4:15pm
Saturday 15th January 2:15pm until 4:15pm
Saturday 29th January 2:15pm until 4:15pm
Saturday 5th February 2:15pm until 4:15pm
Saturday 5th March 3:00pm until 5:00pm
Saturday 12th March 3:00pm until 5:00pm
Saturday 26th March 3:00pm until 5:00pm
Saturday 9th April 3:00pm until 5:00pm