Free Valuation Services - Richard Winterton Auctioneers
The Lichfield Auction Centre
Wood End Lane
Fradley Park
Lichfield
Staffordshire
WS13 8NF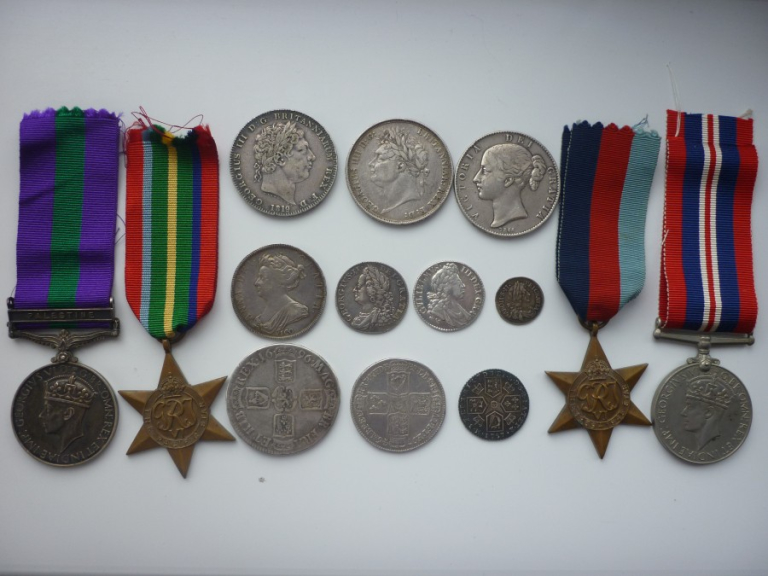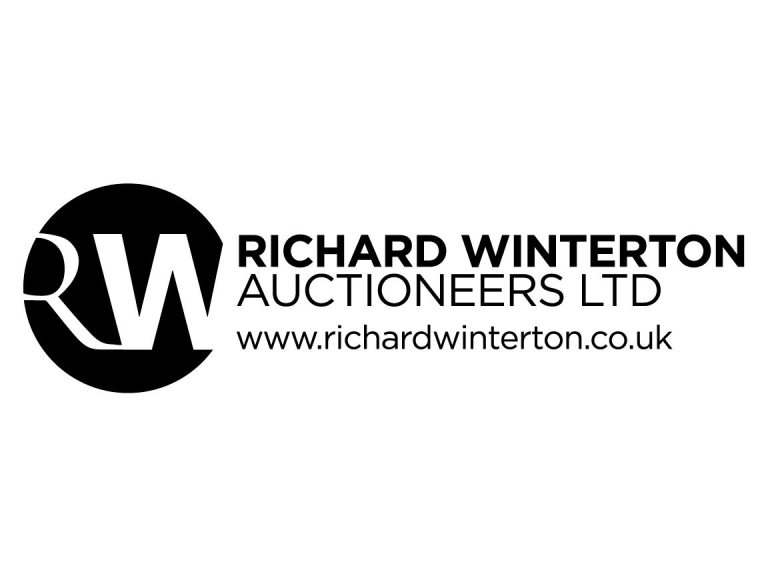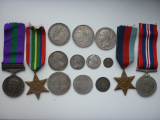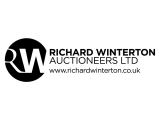 It's time to dig out those hidden treasures and take them along to the FREE Valuation Service.
Every Tuesday you will be given expert advice from Phil Bridge, Nick Thompson and Steve Brown on any coins, Medals & Militaria, Books, Maps & Manuscripts.
So go along to Richard Winterton Auctioneers held at their Lichfield Auction Centre in Fradley.
Future dates
Tuesday 25th February 9:00am until 12:00pm
Tuesday 3rd March 9:00am until 12:00pm
Tuesday 10th March 9:00am until 12:00pm
Tuesday 17th March 9:00am until 12:00pm
Tuesday 24th March 9:00am until 12:00pm
Tuesday 31st March 9:00am until 12:00pm
Tuesday 7th April 9:00am until 12:00pm
Tuesday 14th April 9:00am until 12:00pm
Tuesday 21st April 9:00am until 12:00pm
Tuesday 28th April 9:00am until 12:00pm
Tuesday 5th May 9:00am until 12:00pm
Tuesday 12th May 9:00am until 12:00pm
Tuesday 19th May 9:00am until 12:00pm
Tuesday 26th May 9:00am until 12:00pm
Tuesday 2nd June 9:00am until 12:00pm
Tuesday 9th June 9:00am until 12:00pm
Tuesday 16th June 9:00am until 12:00pm
Tuesday 23rd June 9:00am until 12:00pm
Tuesday 30th June 9:00am until 12:00pm
Tuesday 7th July 9:00am until 12:00pm
Tuesday 14th July 9:00am until 12:00pm
Tuesday 21st July 9:00am until 12:00pm
Tuesday 28th July 9:00am until 12:00pm
Tuesday 4th August 9:00am until 12:00pm
Tuesday 11th August 9:00am until 12:00pm
Tuesday 18th August 9:00am until 12:00pm
Tuesday 25th August 9:00am until 12:00pm
Tuesday 1st September 9:00am until 12:00pm
Tuesday 8th September 9:00am until 12:00pm
Tuesday 15th September 9:00am until 12:00pm
Tuesday 22nd September 9:00am until 12:00pm
Tuesday 29th September 9:00am until 12:00pm
Tuesday 6th October 9:00am until 12:00pm