Free jewellery advice sessions return at Lichfield
The Lichfield Auction Centre
Wood End Lane
Fradley Park
Lichfield
Staffordshire
WS13 8NF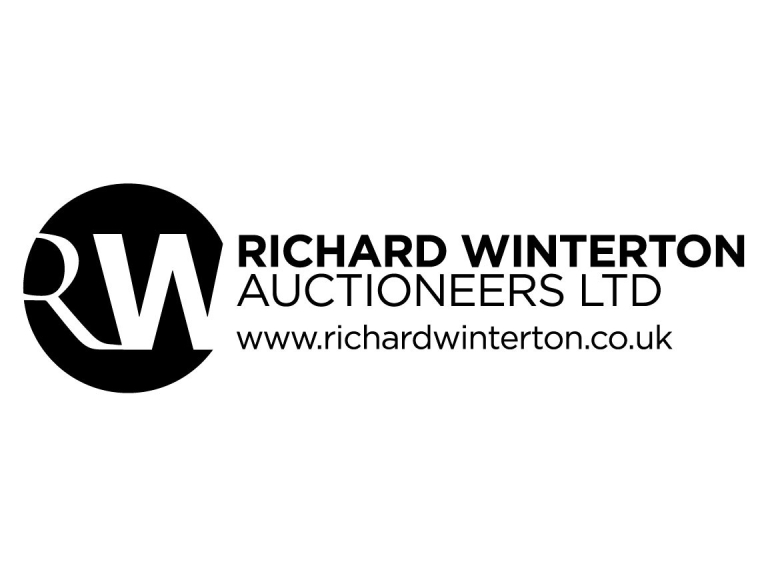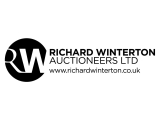 AS LOCKDOWN eases, Lichfield's auctioneer is relaunching safe, in-person valuations of jewellery, watches and silver with one of the country's leading jewellery valuers.
The specialist valuations with Richard Winterton Auctioneers will take place at The Lichfield Auction Centre by appointment only from 10am-4pm on Thursdays, starting Thursday April 15.
On hand will be Heather Callaway FIRV FGA DGA AMAE, vice-chair of the National Association of Jewellers
A certified gemmologist and Fellow of the Institute of Registered Valuers (IRV), Heather is an independent valuer based in Staffordshire who works with Lichfield-based Richard Winterton Auctioneers.
She will be offering free advice and auction estimates on jewellery, watches and silver.
People are requested to book in advance by calling Richard Winterton Auctioneers on 01543 406124 or emailing office@richardwinterton.co.uk.
Individual timed appointments will be in accordance with ongoing Covid-19 advice, with people requested to wear face coverings and use hand sanitiser.
"Demand is stronger than ever so it's a fantastic time to seek professional advice and find out what those hidden treasures could really be worth at auction," said Richard Winterton.
"Everyone dreams of discovering a surprise windfall and we're looking forward to helping make more dreams come true."
Future dates
Thursday 4th November 10:00am until 4:00pm
Thursday 11th November 10:00am until 4:00pm
Thursday 18th November 10:00am until 4:00pm
Thursday 25th November 10:00am until 4:00pm
Thursday 2nd December 10:00am until 4:00pm
Thursday 9th December 10:00am until 4:00pm
Thursday 16th December 10:00am until 4:00pm
Thursday 23rd December 10:00am until 4:00pm
Thursday 30th December 10:00am until 4:00pm
Thursday 6th January 10:00am until 4:00pm
Thursday 13th January 10:00am until 4:00pm
Thursday 20th January 10:00am until 4:00pm
Thursday 27th January 10:00am until 4:00pm
Thursday 3rd February 10:00am until 4:00pm
Thursday 10th February 10:00am until 4:00pm
Thursday 17th February 10:00am until 4:00pm
Thursday 24th February 10:00am until 4:00pm
Thursday 3rd March 10:00am until 4:00pm
Thursday 10th March 10:00am until 4:00pm
Thursday 17th March 10:00am until 4:00pm
Thursday 24th March 10:00am until 4:00pm
Thursday 31st March 10:00am until 4:00pm
Thursday 7th April 10:00am until 4:00pm
Thursday 14th April 10:00am until 4:00pm