FREE Burntwood Jewellery, Watch, Silver & Antiques Valuations
Burntwood Library
Sankeys Corner,
Bridge Cross Rd,
Chase Terrace,
Burntwood
Staffordshire
WS7 2BX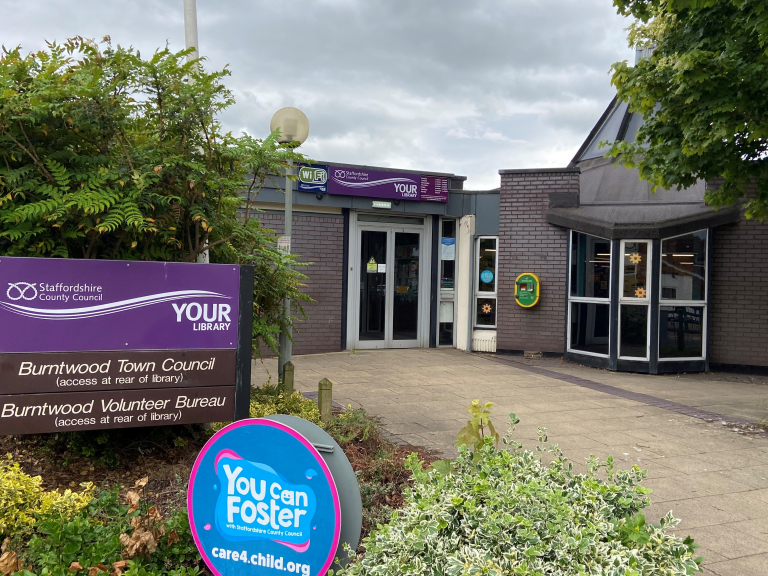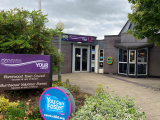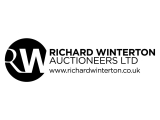 The team from Richard Winterton Auctioneers will be at the Burntwood Library on Sankey's Corner for FREE jewellery, watch, silver and antiques valuations every Tuesday.
Sort out those long lost pieces of jewellery and watches and take them along for a FREE valuation. 
It's time to sort out those long lost pieces of jewellery or old watches or any trinkets that you may think might just be worth something!
"Discovering hidden treasure is the essence of what we're about and we're delighted to bring this new free evaluation service to Burntwood," said Mr Winterton, who appears regularly as an auctioneer on television programmes including Bargain Hunt and Dickinson's Real Deal.
The family firm is an associate member of The National Association of Jewellers and the jewellery department features certified gemologists and diamond graders.
Starting from Tuesday 2nd August at 2.30pm no appointment required just turn up.
Future dates
Tuesday 30th August 2:30pm until 4:30pm
Tuesday 6th September 2:30pm until 4:30pm
Tuesday 13th September 2:30pm until 4:30pm
Tuesday 20th September 2:30pm until 4:30pm
Tuesday 27th September 2:30pm until 4:30pm
Tuesday 4th October 2:30pm until 4:30pm
Tuesday 11th October 2:30pm until 4:30pm
Tuesday 18th October 2:30pm until 4:30pm
Tuesday 25th October 2:30pm until 4:30pm
Tuesday 1st November 2:30pm until 4:30pm
Tuesday 8th November 2:30pm until 4:30pm
Tuesday 15th November 2:30pm until 4:30pm
Tuesday 22nd November 2:30pm until 4:30pm
Tuesday 29th November 2:30pm until 4:30pm
Tuesday 6th December 2:30pm until 4:30pm
Tuesday 13th December 2:30pm until 4:30pm
Tuesday 20th December 2:30pm until 4:30pm
Tuesday 3rd January 2:30pm until 4:30pm
Tuesday 10th January 2:30pm until 4:30pm
Tuesday 17th January 2:30pm until 4:30pm
Tuesday 24th January 2:30pm until 4:30pm
Tuesday 31st January 2:30pm until 4:30pm