Carters Steam Fair visits Lichfield
Beacon Park
Swan Road
Lichfield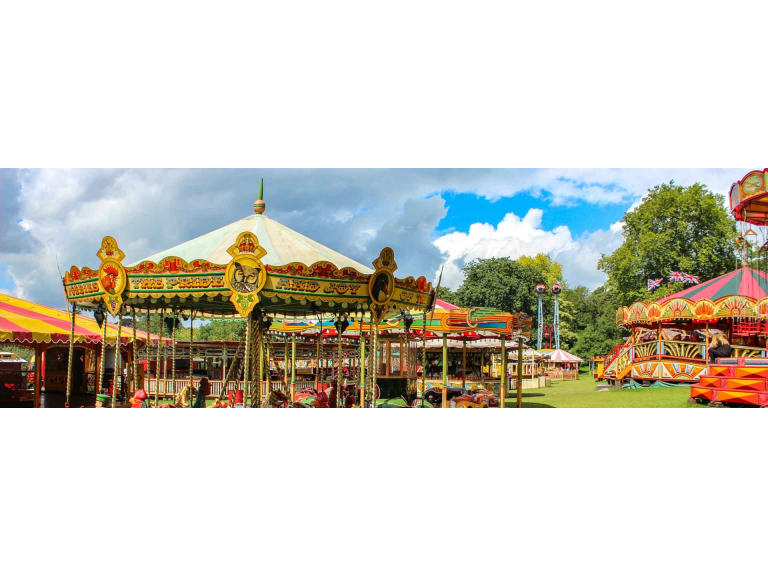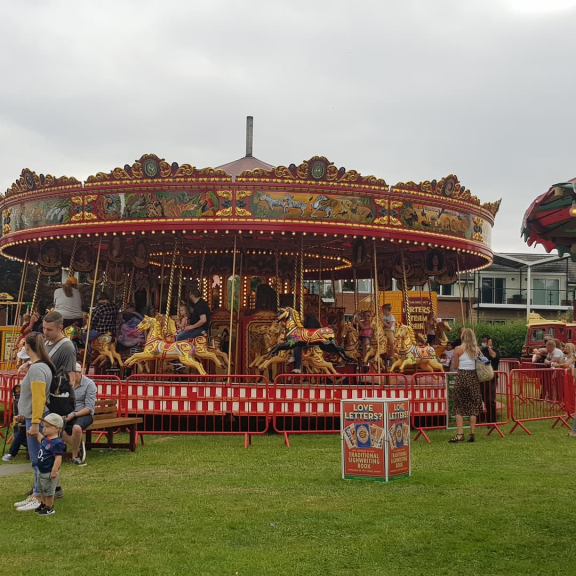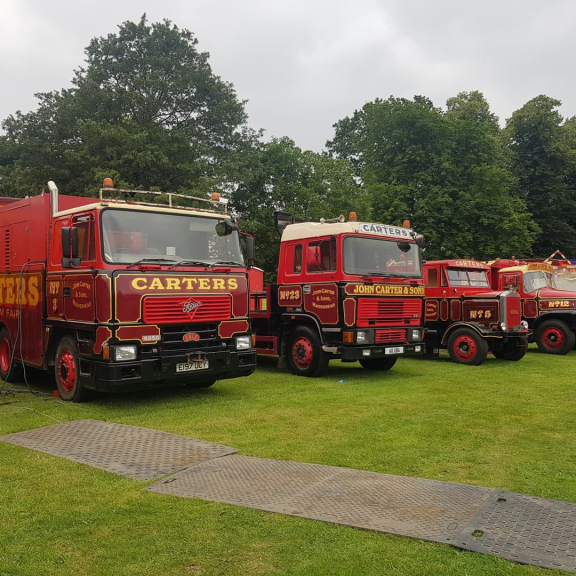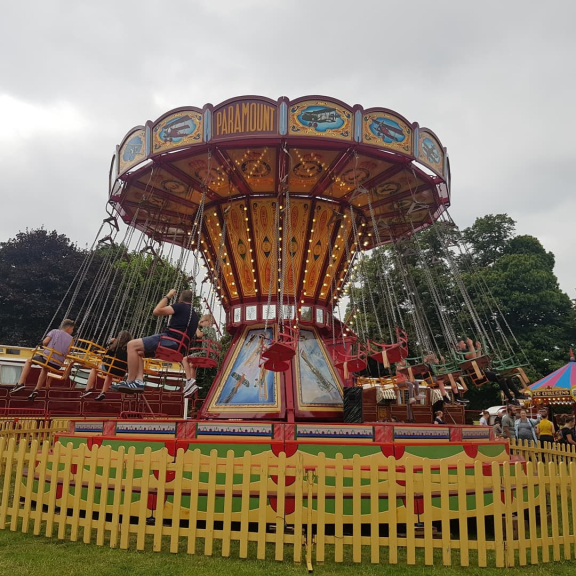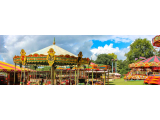 If you've not visited before we really urge you to do so, a wonderful treat for all the family.
Carters Steam Fair is a traditional English travelling funfair with rides dating from the 1890s to the 1960's. We are a unique piece of living history. Over the past 40 years we have been rescuing and restoring vintage fairground rides and attractions taking them on tour around London and the South East for everyone to enjoy.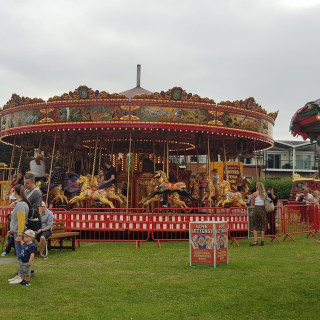 One of the features which makes Carters Steam Fair unique is the decoration of its engines, rides and transport with consistently superb signwriting, lining and traditional fairground decoration created by Joby Carter and his team. Joby is a leading expert on the traditional craft of sign writing and fairground art and hosts training courses at the Carters Yard throughout the year.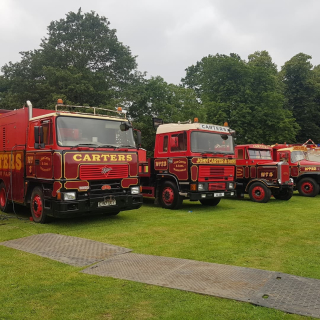 New for 2022: All of our rides and sidestalls require 1 token. 1 token costs £3. If you buy a token bundle online you get extra free rides. Just pick the location and day that you want to visit, buy your ride token bundle online and collect at the fair when you arrive.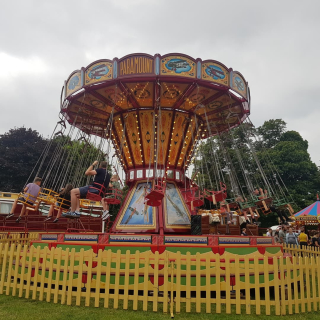 These extra value online deals are available in limited quantities for each location. When the online deals have sold out you can still buy tokens at the fair using cash or card at the token booth or token machines, but you won't be able to buy a token bundle with free rides.
This year they will be in Beacon Park from Saturday 23rd July - Sunday 7th August book your tokens here. This will take you directly onto their website.

We are looking for a permanent site for the fair so this will be our final tour. Join us for one last time this year.