Art Exhibition at Erasmus Darwin House
Erasmus Darwin House Museum
Beacon Street
Lichfield
WS13 7AD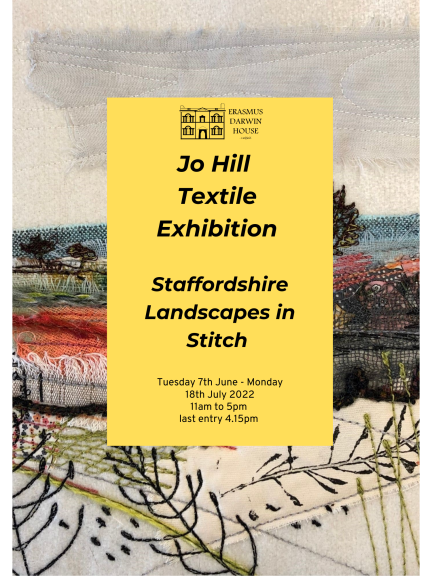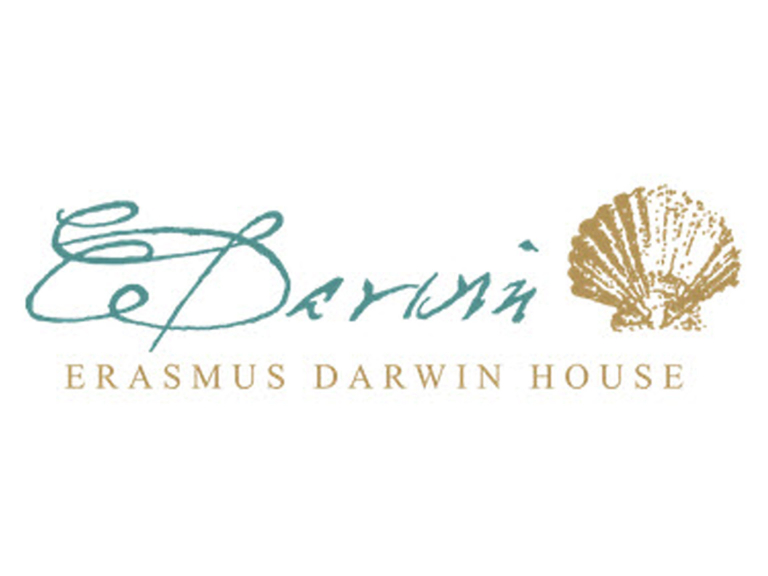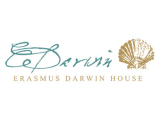 This is your opportunity to view Textiles of Staffordshire Landscapes by Jo Hill Textiles at the Erasmus Darwin Museum in Lichfield.
Jo Hill creates original textile art inspired by the natural world, often from country walks in Staffordshire, where she will see an image that captures her eye, a particular grouping of colours or a sense of movement.
She begins by making a print screen with her design, and then uses a breakdown printing technique to print a selection of fabrics to use as a starting point. She works intuitively and layers fabrics to build up a design, using hand dyed fabrics and papers that reflect the colours and mood she wants to express. 
Jo sometimes works in a series, capturing the essence of the landscape. Colour, texture and pattern are central to the design process. Every piece of work is unique due to the variations in the materials and techniques used. The colour palette of her signature styte is muted and sophisticated and fabrics are often hand dyed to achieve the perfect colour required. 
The collaged fabrics and papers are then applied to the backing fabric. Jo uses natural fabrics such as cottons, linens and wools, much of which is recycled and reclaimed. Using free motion embroidery, she 'draws' the details of texture and pattern with thread, bringing the piece to life. Detailed stitching allows her to really explore the wonderful year-round details that the countryside displays. Hand stitching is also used to add another dimension.
View this amazing exhibition at the Erasmus Darwin Museum from 7th June through to 18th July. 11am - 5pm daily last entry 4.30pm
Future dates
Thursday 30th June 11:00am until 5:00pm
Friday 1st July 11:00am until 5:00pm
Saturday 2nd July 11:00am until 5:00pm
Sunday 3rd July 11:00am until 5:00pm
Monday 4th July 11:00am until 5:00pm
Tuesday 5th July 11:00am until 5:00pm
Wednesday 6th July 11:00am until 5:00pm
Thursday 7th July 11:00am until 5:00pm
Friday 8th July 11:00am until 5:00pm
Saturday 9th July 11:00am until 5:00pm
Sunday 10th July 11:00am until 5:00pm
Monday 11th July 11:00am until 5:00pm
Tuesday 12th July 11:00am until 5:00pm
Wednesday 13th July 11:00am until 5:00pm
Thursday 14th July 11:00am until 5:00pm
Friday 15th July 11:00am until 5:00pm
Saturday 16th July 11:00am until 5:00pm
Sunday 17th July 11:00am until 5:00pm
Monday 18th July 11:00am until 5:00pm