Art Classes for Children in Lichfield
Community Room
inside Tesco
Church Street
Lichfield
WS13 6DZ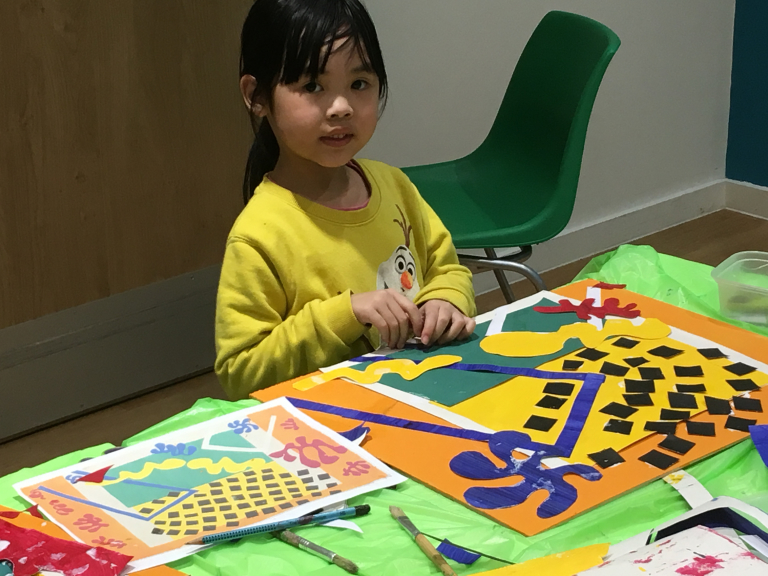 Saturday Juniors - Art Classes for 5yrs to teens
* Professionally run classes by fully qualified teacher of Art & Design & experienced artists - over 20 years experience
* Opportunity to gain national Arts Award accredited qualifications
* Imagine, explore, acquire new skills, gain confidence, make new friends and gain a lifelong passion for art & creative thinking
* Learn drawing, painting, sculpture, textiles, print making and many more...
* Most importantly all classes are fun
Recent Review on our Facebook page from Kate Clayton;

"My daughter attends art classes on Saturday afternoons. She loves it and the opportunity she gets to express herself. This isn't just get messy play or a bit of cutting and sticking; each session is planned around a theme and children are genuinely developing skills and techniques in art and design in a fun environment, alongside children of different ages and abilities. Highly recommended."
Future dates
Saturday 5th May 2:30pm until 4:30pm
Saturday 12th May 2:30pm until 4:30pm