Advantage Day Centre - Lichfield
Curborough Community Centre
37 Reynolds Close
Lichfield
Staffs
WS13 7NY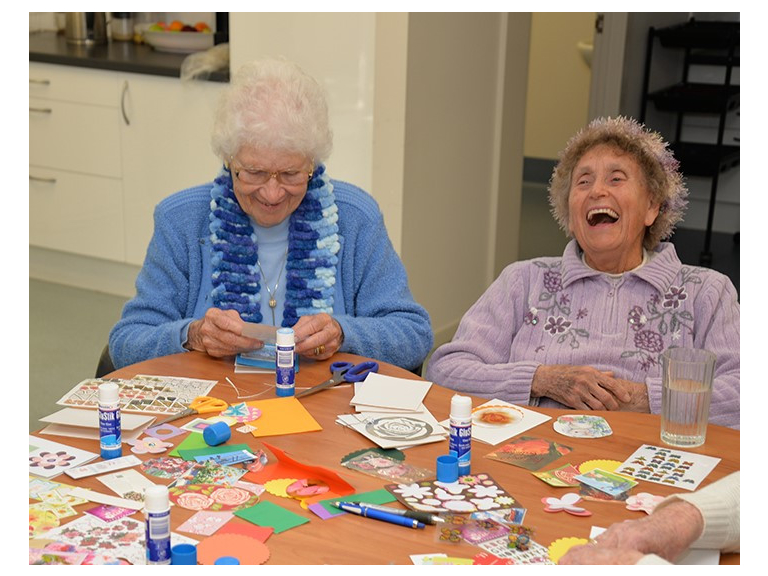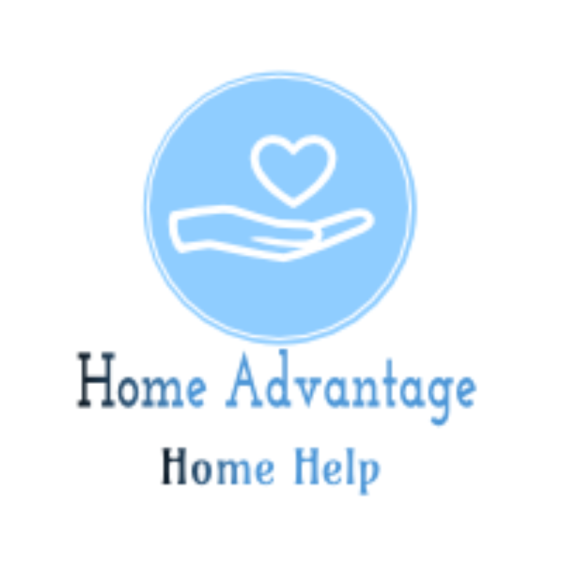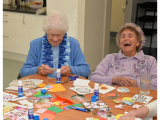 Starting in May Advantage Day Centre will be opening on a Wednesday in Lichfield. If you are fed up of having spent so much time alone due to the last years restrictions give us a call and arrange to come and spend the day with other people who are in a similar situation.
We offer a range of activities, a hot meal and the opportunity to spend time socialising with others in a safe environment. Transport can be arranged if necessary.
From 9am - 3pm every Wednesday starting in May.
Due to limited numbers at the Curborough Community Centre please book your place.
Contact the team from Home Advantage on 01543 406143 today.
Future dates
Wednesday 11th August 9:00am until 3:00pm
Wednesday 18th August 9:00am until 3:00pm
Wednesday 25th August 9:00am until 3:00pm
Wednesday 1st September 9:00am until 3:00pm
Wednesday 8th September 9:00am until 3:00pm
Wednesday 15th September 9:00am until 3:00pm
Wednesday 22nd September 9:00am until 3:00pm
Wednesday 29th September 9:00am until 3:00pm
Wednesday 6th October 9:00am until 3:00pm
Wednesday 13th October 9:00am until 3:00pm
Wednesday 20th October 9:00am until 3:00pm
Wednesday 27th October 9:00am until 3:00pm
Wednesday 3rd November 9:00am until 3:00pm
Wednesday 10th November 9:00am until 3:00pm
Wednesday 17th November 9:00am until 3:00pm
Wednesday 24th November 9:00am until 3:00pm
Wednesday 1st December 9:00am until 3:00pm
Wednesday 8th December 9:00am until 3:00pm
Wednesday 15th December 9:00am until 3:00pm
Wednesday 22nd December 9:00am until 3:00pm
Wednesday 29th December 9:00am until 3:00pm
Wednesday 5th January 9:00am until 3:00pm
Wednesday 12th January 9:00am until 3:00pm
Wednesday 19th January 9:00am until 3:00pm
Wednesday 26th January 9:00am until 3:00pm
Wednesday 2nd February 9:00am until 3:00pm
Wednesday 9th February 9:00am until 3:00pm
Wednesday 16th February 9:00am until 3:00pm
Wednesday 23rd February 9:00am until 3:00pm
Wednesday 2nd March 9:00am until 3:00pm
Wednesday 9th March 9:00am until 3:00pm
Wednesday 16th March 9:00am until 3:00pm
Wednesday 23rd March 9:00am until 3:00pm
Wednesday 30th March 9:00am until 3:00pm
Wednesday 6th April 9:00am until 3:00pm
Wednesday 13th April 9:00am until 3:00pm
Wednesday 20th April 9:00am until 3:00pm
Wednesday 27th April 9:00am until 3:00pm
Wednesday 4th May 9:00am until 3:00pm