Thebestof Lancaster are proud to welcome Harry Armistead Ltd as a new business member.
19th July 2011
... Comments
---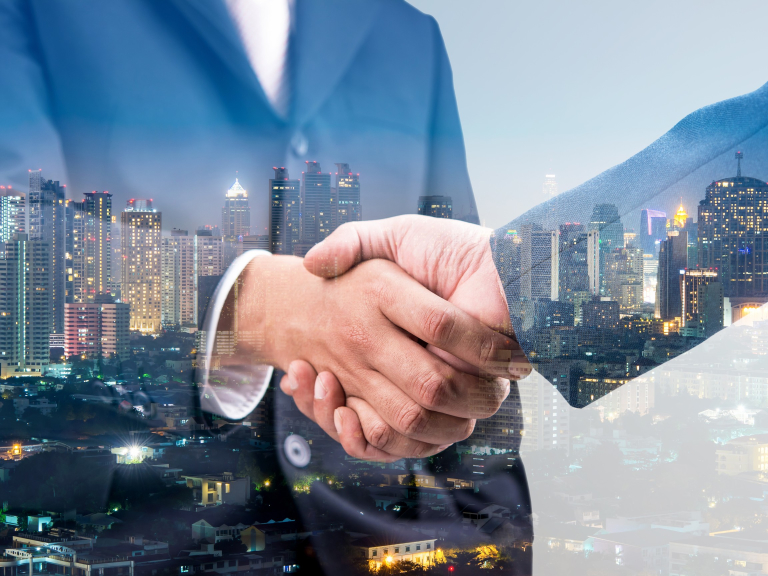 Thebestof Lancaster are proud to welcomes Harry Armistead Ltd as a New Business Member.
Harry Armistead Ltd has been trading  as high quality builders and plumbers in the Lancaster and Morecambe area since 1972 and in that time he has established a reputation for excellence that is bettered by none.
Their range of services cover all from assisting people in their homes with the day to day maintenance problems that they encounter, to working with local landlords and housing associations.
They have specialist tradesmen to cover all areas of plumbing, central heating and drainage as well as offering expert help in every apect of building work from new projects to complete renovations, inside, outside and on the roof!
We are pleased here at thebestof Lancaster to be working with Harry Armistead Ltd and to be their marketing arm, so you can be sure there will be lots of exciting news of new projests and Member Offers coming out during the coming months - keep an eye out for a special, money saving offer on a 'health check' for your central heating.
In the meantime you know that we like to let you, the public, do the talking regarding local businesses so read below what two of Harry's recent satisfied customers said about the service he and his staff provided.
Thebestof Lancaster
The roof at T... Gate House was damaged by debris from a falling tree in the high winds last Autumn. Having been let down by a roofing contractor I contacted Harry Armistead in late January 2011. I knew of Harry Armistead's reputation as honest, straightforward and reliable. I was not disappointed!

Within 48 hours of my contacting him Harry had been round and assessed the job. Due to the involvement of the insurance company I told Harry how much had been quoted by the original roofer and asked if it was possible to complete the job for that sum. He said it was and the job was completed in four days!!

When the bill arrived it was £300 less than the original quotation from the other roofer. Harry Armistead Ltd had charged me what it had really cost to the job despite knowing how much money had been pre-approved by the loss adjuster.

Thanks to Harry Armistead for the speed of response and quality of the job - and refreshing honesty.

Mr M. -  Carnforth
I am absolutely delighted with a large attic refurbishment done by Armistead's.

They work swiftly and efficiently, finishing a job I thought would take a month in nine days.

The work was completed to the highest specifications and the workmen were polite and hard working.

Harry was always at hand and made sure that the bedroom and bathroom that they were installing in the attic were just what we wanted.

He took all the fuss out of the project - plumbers, electricians, plasterers and joiners were all arranged to be there when needed.

I would use Armistead's again without hesitation.

Prof Tony M. - Lancaster