Successful Corporate Manslaughter Prosecution
4th September 2012
... Comments
---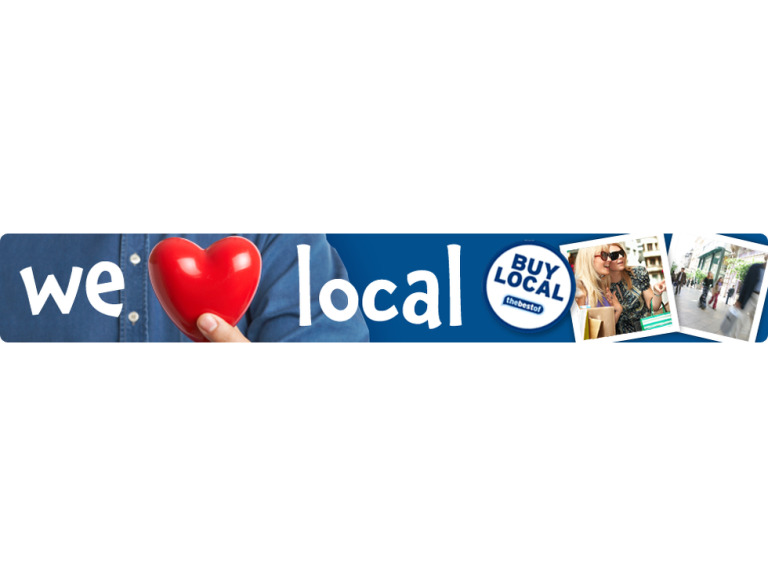 Second Successful UK Corporate Manslaughter Prosecution Obtained
JMW farm Ltd (JMW) has become the second UK Company (and the first in Northern Ireland) to be successful prosecuted for corporate Manslaughter.
The prosecution arose following the death in 2010 of employee Mr Robert Wilson who was crushed to death by a large mental bin that fell on him from the forks of a forklift truck. The forklift used was a replacement vehicle with forks that did not lift the sleeves on the bin creating an "inherent and foreseeable danger".
The Recorder who heard the case in Belfast Crown Court, referred to the sentencing guidelines for England and Wales, which says that fines will seldom be less than £500,000 but held that a £250,000 fine was appropriate. He then applied a discount of 25% to reflect a plea of guilty by a defendant company producing a net fine of £187,500. JMW were also ordered to pay prosecution costs of £13,000 plus VAT at 20% with the total sum due within six months.
The fine was a record for a health and safety offence in Northern Ireland but was still much less than then £385,000 fine exposed on Cotswold Geotechnical, the English company prosecuted under the Act.  JMW also has a much larger annual turnover than Cotswold, £1.3 million as opposed to Cotswold's £350,000. JMW's directors may also think themselves fortunate not to have faced separate individual charges as in Cotswold case.
For advice on Health and Safety in the workplace or a FREE Fire Risk Assessment see FAS Consultancy and Training's feature on thebestof Lancaster - http://www.thebestof.co.uk/local/lancaster/business-guide/feature/fas-consultancy--traing/89922
To ensure you hold Management Liability Insurance in particular and Commercial Insurance generally see The Insurance Centre Lancaster's feature on thebestof Lancaster - http://www.thebestof.co.uk/local/lancaster/business-guide/feature/t-i-c-uk-ltd/88222