St John's Hospice Is Offering Free Wills
28th March 2011
... Comments
---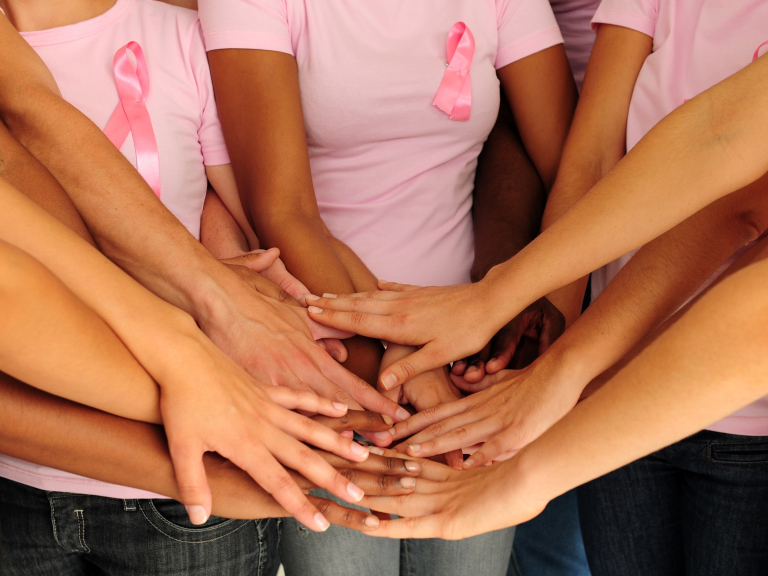 St John's Hospice is offering a free will to the first 25 people to respond to commemorate its 25th anniversary.
the hospice, based in Slyne Road, has negotiated this offer with three specialist solicitors in Lancaster
The first 25 people to respond will receive a completely free will, and the offer is open to all ages.
Johnathan Parris, chief executive at St John's Hospice said " We want to thank the community for all their support over 25 years.
Having an up-to-date will has never been easier with this offer, and is especially welcome in these challenging economic times.
Much of our charitable funding comes from one generation helping the next through gifts in their wills.
Usually such offers are limited to people of a certain age or limited to simple wills only, but this offer is not limited open to everyone."
To be in with a chance, call the hospice on 01524 382538 and ask for Lesley or Julie Reid.