Promote Your Products to Over 500 students
20th August 2012
... Comments
---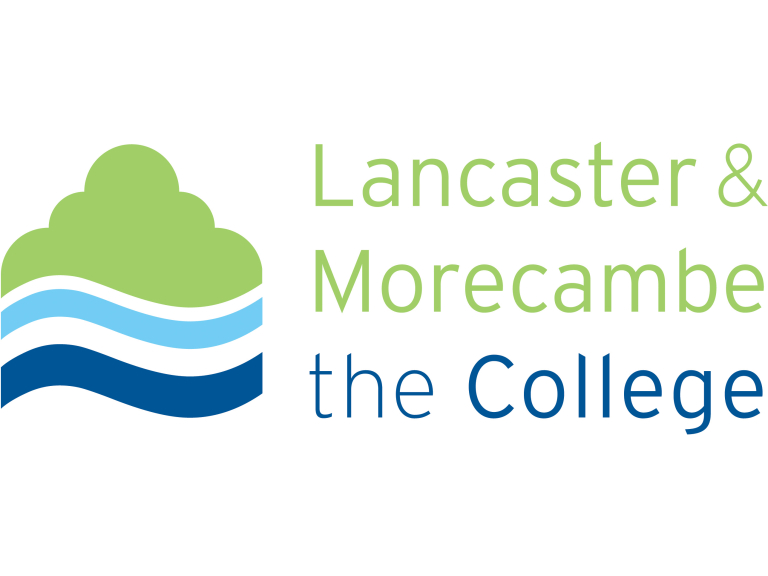 Local businesses have been invited to promote their products to over 500 college students in a bid to encourage trade in the local area.  
The Students' Union at Lancaster and Morecambe College is inviting all local business owners to promote their goods and services to College students through a two day Freshers' Fair which will take place in early September when new students embark upon their college courses. 
Freshers' Fair is the largest and most important event of the year in the Lancaster & Morecambe College student calendar. The event was established at the college in 2009 as a way of showing what services are available within the college to new students and introduce them to useful companies, restaurants and shops in the Lancaster and Morecambe area.  Businesses will get the opportunity to speak directly to students and staff visiting the fair as well as hand out flyers and promotional items. The event is also open to charities who would like to raise awareness of their cause, fundraise and promote volunteering opportunities to students.  
This year the popular event will take place on Tuesday 4th and Wednesday 5th September in the iconic Hexagon Theatre between 12 and 3pm. The event will have over 500 visitors; including school leavers aged 16-18, adult students and staff. 
As well as being a chance for students to familiarise themselves with the College and the local area, Freshers' Fair is also one of the many ways Lancaster & Morecambe College seeks to promote and encourage student wellbeing. This year students will have the chance to watch displays from a local karate group and yoga instructor. Other local sports clubs and fitness organisations  are encouraged to contact the College if the would like to put on a  display or promote their club. 
Freshers' Fair is a great opportunity for businesses and charities to connect with the local student community, build mailing lists, offer product samples or just generate interest in their organisation. 
 If you think that the students would benefit from what your business or charity has to offer then please contact Victoria Rawes, Student Liaison Officer at V.Rawes@lmc.ac.uk or call 01524 521237.