New Youth Theatre in Morecambe
9th December 2011
... Comments
---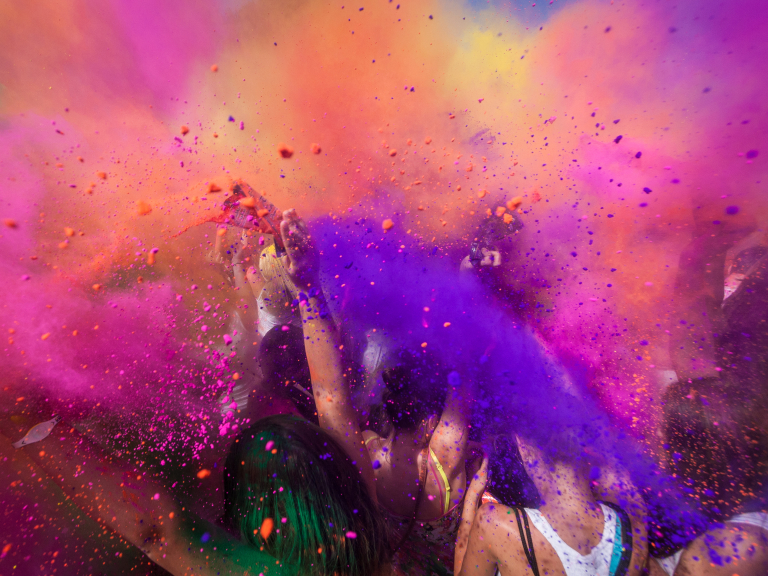 New Year, New Youth Theatre
The stage is set for a new youth theatre in Morecambe.  
The Dukes Creative Learning Department in Lancaster has teamed up with More Music in Morecambe to launch More: Dukes Youth Theatre on January 18. 
A drama studio has been created upstairs in the newly refurbished Hothouse in Devonshire Road where young people aged 13 to 15 will be able to learn theatre skills which can boost confidence and will lead to performances in Morecambe, Lancaster and possibly further afield. 
Professional youth theatre director Lenny Andrew St Jean will lead the sessions which will take place every Wednesday from 4.30pm-6.30pm over a 13-week term. 
The Dukes already has six thriving youth theatre groups in Lancaster at its youth specific venue, DT3, in Moor Lane but this is the first time it has set up a youth theatre in Morecambe. 
Dukes creative learning director Guy Christiansen said: "This is a pilot project in Morecambe but we have high hopes and expectations of its success. More: Dukes Youth Theatre will provide great opportunities for young people."  
More Music 's development director Kathryn MacDonald said: "More Music is delighted to welcome The Dukes to The Hothouse. The new youth theatre will complement our existing music work with young people very well and it is an exciting opportunity for all involved." 
Fees for the full term are £50 or £25 for young people from families on means tested benefits. Some free places are also available. For more information and to book a place, ring Guy Christiansen on 01524 598516 or Fiona Betts on 01524 598521.