Guided Walks In And Around Morecambe - Easter
9th March 2012
... Comments
---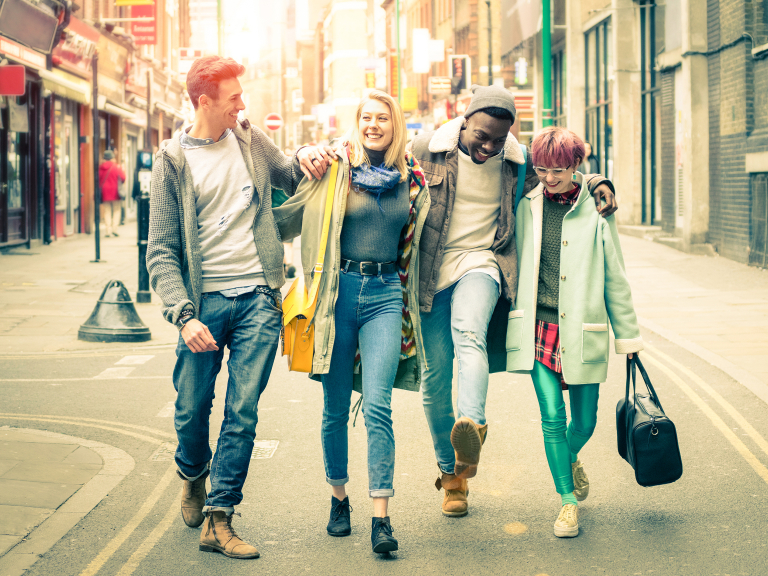 This year's guided walks in and around Morecambe begin over the Easter weekend with a selection of 4 chosen from this year's programme. 
Good Friday sees the first of two walks looking at Morecambe's rich variety of Art Deco buildings. "Puttin' on the Ritz" starts outside the Broadway Hotel on Marine Road East and takes in the town's former Odeon Cinema and lots of domestic detail along the way. 
On Easter Saturday the long-established "Echoes of Art Deco" walks starts from outside The Platform and combines the sweeping lines of the restored Midland Hotel with memories of Morecambe's Super Swimming Stadium and Art Deco at home among the houses of the town's West End. 
A new walk for 2012 is "The train now standing ..." which departs from outside The Platform on Easter Sunday and goes in search of Morecambe's many past railway stations and trackside relics (this walk is expected to be especially popular and will be repeated several times during the year). 
"Hidden Heysham" is the subject of Easter Monday's walk which starts from the bus turnaround in Heysham Village and reveals shipwrecks, rock-cut graffiti, fairies and porcine performers as well as the familiar church and chapel. 
Each walk starts at 2pm and places are priced at £2.50 per person. 
A leaflet listing all of this year's guided walks in and around Morecambe can be found in the Visitor Information Centres in both Morecambe and Lancaster.
Further details can be obtained by calling the tour guide, Peter Wade on (01524) 420905).