Flower Essences - What Can They Do For Me?
6th January 2012
... Comments
---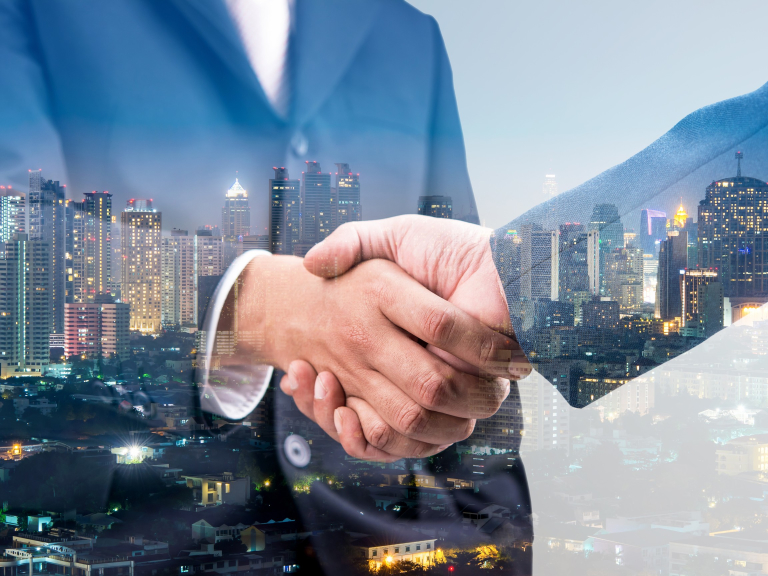 Flower Essences – What can they do for me?
Everything in existence has a unique vibrational rate. Our bodies differ in vibration both internally and externally and vibrational imbalance affects the quality of our lives in many ways. Use a session with our Flower Essence Practitioner Rosy, here at the Natural Health & Beauty Clinic to help select the right formulation for you, your family and those you care for.
Some of the blends include unique formulations using Australian Bush Flower Essences with rare remedial qualities, ecologically gathered in unpolluted and naturally occurring regions of the vast Australian landscape.
The history of Flower essences can be traced back many thousands of years with many cultures using Flower Essences to treat emotional health and wellbeing. We are once again beginning to understand that emotional wellbeing is a major component of good health in the whole person.
Flower Essences have been described as vibrational therapy and the Australian Bush Flower Essences professional range of pure botanical Flower Essences are used all over the world to help manage the emotional demands of everyday life. Flower Essences can be used by the whole family including your pets – they are pure and natural.
Rosy can help with unique blends of Flower Essences to create a happy, harmonious and positive atmosphere in your home. 
Call in at the Clinic to test a spray, pick up an order form or email Rosy direct on rosy@rosyglover.com
Natural Health & Beauty Clinic, Regent House  Arnside LA5 0AB tel: 01524 762 539
For more information about Natural Health & Beauty Clinic visit their web feature on thebestof Lancaster at http://www.thebestof.co.uk/local/lancaster/business-guide/feature/natural-health--beauty-clinic/88058