Can You Survive A Major Bad Debt?
4th September 2012
... Comments
---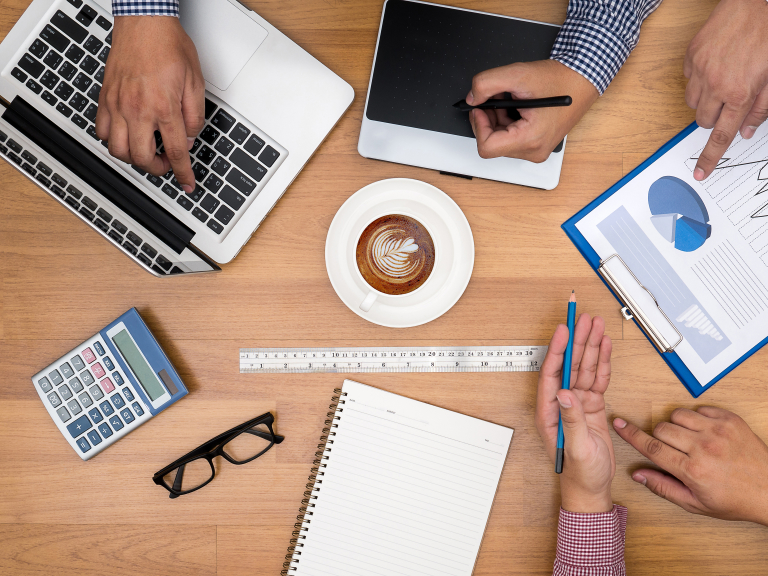 Reduce Risk – Support Growth
In today's economic climate even well known companies can fail; the size and prestige of your client offers no guarantee of its creditworthiness.  If one or more of your clients suddenly fail then that bad debt will directly impact your company's bottom line.
Few companies can avoid bad debts completely. Most debts are likely to form a substantial and ever- increasing part of your balance sheet. Further analysis of this may reveal hidden dangers such as over- exposure in certain markets or to a particular risk. This could result in a massive hit in your company's profitable and even more critically its cash flow. Whether it is to safeguard against bad debts, or to enhance internal procedures, a sound credit strategy is essential.
Trade credit insurance is now widely available and not just for the larger businesses either. It's designed to protect against the risk of none payment of trade debt to your business. Every company is different and your own business will have a unique risk profile. It's important therefore that you select which parts of your customer base you want to protect. This could include:
Your total ledger
Separate UK or export ledgers
Major income accounts
Selected markets or buyers
Many companies seek growth in new markets overseas, but exports sales can represent a challenge to your business, with political unrest, civil disturbance and exchange difficulties adding to the risk of company failures and payment default. So how can you balance growth potential offered by new markets and mitigate the credit risk they represent?
Trade credit insurance assists the sales effort by identifying secure customers and by providing protection as you expand into new markets and encounter unfamiliar risks. This will enable you to tender swiftly and confidently- making your offering more competitive.
The insurance market for trade credit has recently undergone a period of expansion with new underwriters and increased capacity reflecting a greater risk appetite. These factors combined with more flexibility on policy structures and wordings create the ideal environment to reconsider credit insurance. 
Trade credit could benefit your business if:
You've suffered a bad debt or a customer insolvency
You'd like to protect your cash flow
A lot of your business comes from a small number of key customers
You want to know more about the financial status of customers
You're looking to diversify into new markets, new territories or trade with new customers
You risk losing orders because you don't currently offer open credit terms to your customers
You could benefit for accessing better finance terms increased working capital
If you want to learn more about Credit Insurance or would like an informal chat about how it could help your business contact David Morgan on 07877 346450 or email Lancaster@thebestof.co.uk