WYRE FOREST'S FIRST ENERGY DAY
12th September 2013
... Comments
---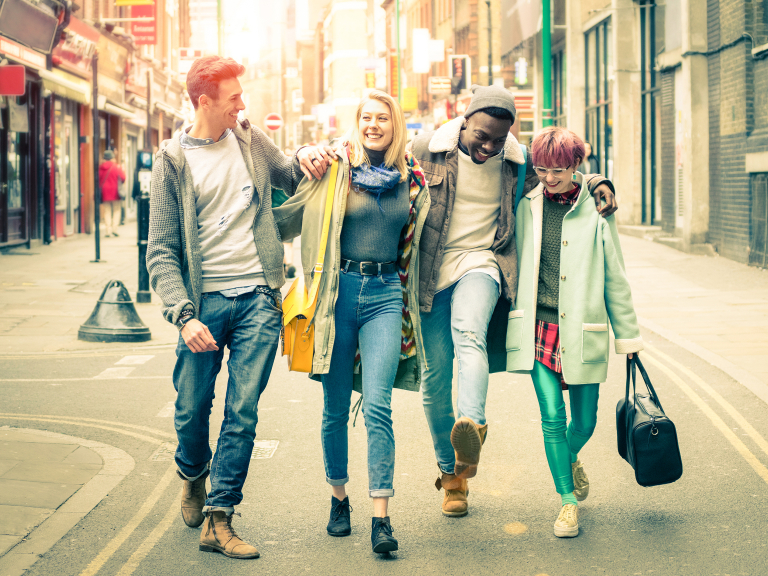 WYRE FOREST'S FIRST ENERGY DAY
If you are looking for sound advice on your energy bills then the place to be next month on October 26th is Kidderminster Town Hall for Wyre Forest's First Energy Day. This is a free event and is a joint venture between Wyre Forest Citizens Advice and Wyre Forest District Council.
One of the organisers Katrina Willets said, " We wanted to bring Energy organisations and companies together under one roof to give the people of our area the opportunity to source the best deals for their energy. Household energy and fuel bills are rocketing and at Citizens Advice we know that there are many ways to save money and cut the bills. It all seems so confusing and many people don't know where to start".
The Energy Day is the first of its kind and people will be given the chance to talk all things energy, be it gas, electricity, oil, wood, solar etc. with the experts and see how they might save money and make their homes more energy efficient. There are all sorts of grants to help with the cost of a new boiler or new windows, loft insulation and draught excluders etc. There has been a lot of talk in the media about the Green Deal but many people haven't a clue what this is all about, how it works and where they can find out about it. All this can be explained at the Energy Day. At least four of the Big Six energy companies will have stands, so if you want to talk to them about switching your tariff this is the time and place to do it.
Katrina from Citizens Advice tells us there will be around 20 different stands representing energy companies and organisations. Just bring along your energy bills and see what savings you can make.
Children won't be bored either as there will be face painting, competitions and entertainment on the day. Bewdley/Kidderminster's very own Rock Choir will be performing and they are certainly not to be missed. All in all, a good day for the whole family. Don't tell anyone as it's a secret, but Kidderminster College may well provide a musical 'flash mob' outside the Town Hall. Now that will be worth a watch!
Refreshments are free but any donations will go to the work of Citizens Advice (a charity) and lots of give aways will all help to make it worth while popping into Kidderminster Town Hall between 11am and 3pm on October 26th and entry is free.
See you there!