Halloween and Bonfire Night in Kidderminster
10th October 2008
... Comments
---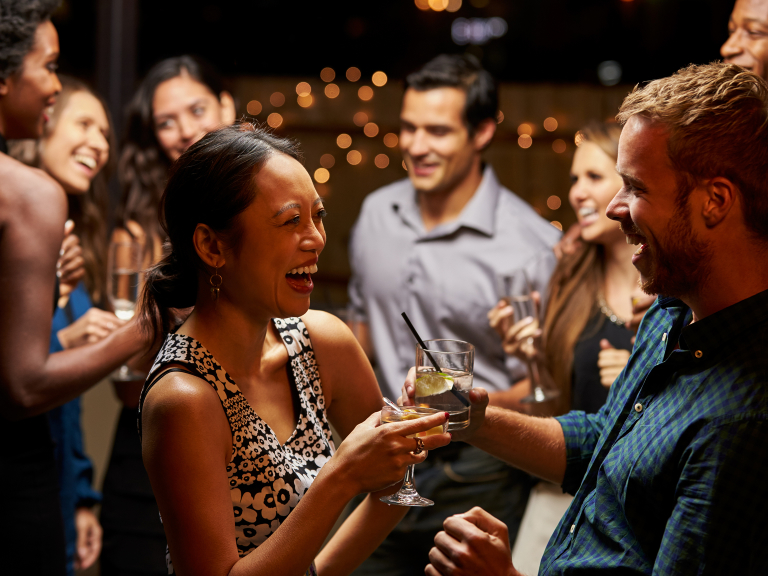 There's lots going on in and around the Kidderminster region this Halloween and Bonfire Night / Fireworks Night (Guy Fawkes Night).
HALLOWEEN...
On Halloween from 7pm (Friday 31st October) you can experience Robbie Williwams Full Band Halloween Extravaganza, held at the Sutton Arms (Sutton Park Road Kidderminster DY11 6LE). Ring 01562 823144 or email carlwilkessob@hotmail.com for more details.
Perhaps you'd prefer the delights of a Halloween Party at the Boat Club in Stourport on Severn from 8pm, with music from live band Sleezzee Top (Stourport Boat Club Riverside by Bridge Stourport-on-Severn DY13 0AA). Ring 01299 826539 or email gary@stourport.net for more details.
The Stone Manor Hotel (Stone Kidderminster DY10 4PJ) are hosting a Rocky Horror night from 7.30pm. Telephone 01562 777555 or email enquiries@stonemanorhotel.co.uk for more information.
The Bluebell Pub on Hurcott Road is offering a fancy dress night for over 18s only from 8pm on Halloween. Telephone 01562 68009 or email cal1964@hotmail.co.uk for details. There is also a bonfire night celebration planned there on 5th November from 6.30pm
Alternatively, at Wolverley Memorial Hall, there is a Northern Soul night with Classics and Oldies on Halloween night from 8pm. Tel: 07738 694640 or Email: kelladam@live.com
BONFIRE NIGHT...
West Midlands Safari Park are hosting a Bonfire Bonanza on Saturday 8th November.
Amusement rides and some attractions will be open, along with Safari Illuminations, Reptile House, Twilight Cave, Seaquarium and Creepy Crawlies.
If you are involved in or attending an event I've forgotton to mention here, just register on the site and you can add your Halloween or Bonfire Night Event details for free. Any problems, call me on 07809 613122. Cheers, Adrian (Best Of Kidderminster).