Citizens Advice Bureau are looking for Volunteers
5th June 2012
... Comments
---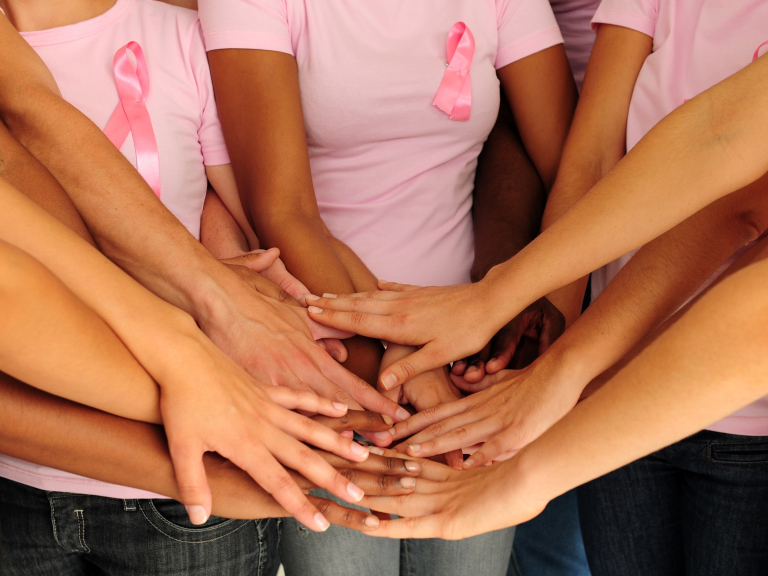 Whoever you are, whatever your skills, CAB needs you

As Volunteers' Week kicks off today with the theme, 'Heroes on the frontline: spare a moment, change a life',Wyre Forest Citizens Advice Bureau is calling on people from all backgrounds to get in touch and find out how they can volunteer at their local Citizens Advice Bureau.

While no two Citizens Advice Bureaux are the same, many are looking for volunteers with different skills to help them with a wide variety of roles.

At a time of high unemployment, increasing economic pressure and cuts to public services, the invaluable contribution made by volunteers is needed more now than ever.
While Citizens Advice Bureaux already comprises 21,500 volunteers (making up 75 per cent of the entire service's workforce), more yet are needed. Last year the service saw a huge increase in demand: as 2.1 million people were helped with 7.1 million enquiries.
Volunteers are needed for a variety of roles. These include: training as advisers, campaigning on social policy issues, working as bureaux receptionists, helping out with marketing, campaigning, finance, IT, administration, media relations, publicity, or even sitting on the trustee board. Some bureaux may benefit from a press or social media expert, for example, to help them raise awareness of common problems locally.
Opportunities are flexible – some volunteers choose to help out for a short period, while others have supported Citizens Advice for many years.
Volunteering is an excellent way to develop your skills. Of the volunteer advisers who left the service in 2010/11, 27 per cent left for paid employment and nine per cent went into further education
Many CAB volunteers say they get as much out of volunteering as the people they are helping.
Our volunteers here at Wyre Forest Bureau tell us it's the most interesting volunteer work they have ever done as the goal posts keep changing. 
 
Kate Bennett Manager of Wyre Forest Citizens Advice Bureau said: "As a result of the many recent reforms and cuts to services, as well as the biggest shake-up of welfare benefits for decades, there is a huge demand for the advice and policy influence Citizens Advice Bureaux staff and volunteers provide. Our volunteers give over £110 million worth of hours a year between them. They embed a bureau into its local community. Without their passion and generosity the service would struggle to survive, and the cost to the economy of unresolved problems would soar. As Citizens Advice improves its advice model to streamline the 'advice journey' clients take in future, volunteers will be a fundamental part of making that a success.

"Every Citizens Advice Bureau across England and Wales is an independent charity and each CAB recruits its own volunteers according to its specific needs and capacity. Find out more about the volunteering opportunities in your area by visiting your local CAB, or visit our website where you can fill in an online form which emails the bureau on your behalf: http://www.citizensadvice.org.uk/index/join-us/volunteer_bureau_search.htm."

Volunteers Week is an annual event co-ordinated in England by Volunteering England to celebrate the fantastic contribution that millions of volunteers make across the UK. It is an opportunity for organisations to publicly recognise the work of their volunteers.