Children getting a better start in life
15th July 2013
... Comments
---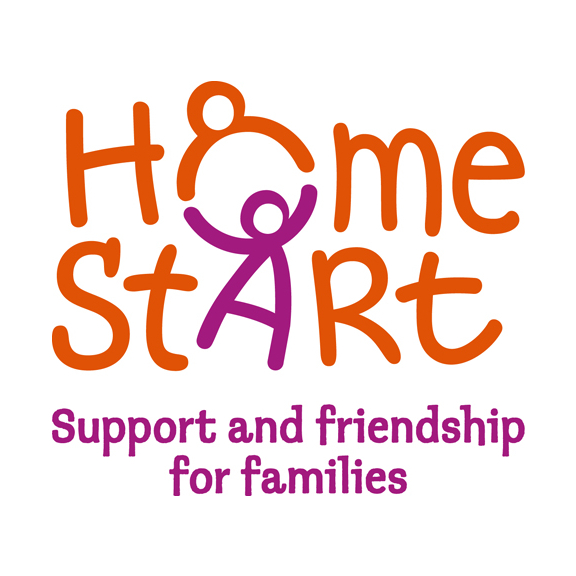 Newly published academic research has demonstrated that Home-Start volunteer support has a positive impact for parents who are struggling to cope with their young families.
The research also shows that children whose parents have had the support of a Home-Start volunteer have a better start in life than those who dont. The twelve year research project, by Jo Hermanns and others at the Universities of Amsterdam and Uttrecht*, also reveals that children are still benefiting up to three years after their Home-Start volunteer has stopped visiting.
Home-Start Wyre Forest is one of more than 300 local Home-Starts across the UK and supports 400 children and 200 families in the Wyre Forest District. The charitys volunteer support format has been exported to more than 22 countries around the world, including The Netherlands. Volunteer parents are trained, then matched with other parents struggling to cope. They visit every week for a couple of hours to provide practical and emotional support tailored to that familys needs.
Dr Elizabeth Young, director of policy and research at Home-Start UK says, This research gives robust academic credence to what we and many thousands of parents have intuitively known for the last 40 years – that the support of a volunteer parent while you are struggling to bring up a young family is good for the you and good for your children. It gives them a better start in life.â€Â Researchers compared three groups of parents. In the first, each family had Home-Start support. In the two control groups there was no volunteer support. One of these control groups was a randomly selected community sample of parents and the other a group of parents with elevated parenting stress and need for supportÂÂ. The study showed parents in the Home-Start group had more positive changes in parental wellbeing, competence and behaviour: they parented more consistently and there was less rejection of their children. At the three year follow up, the Home-Start group showed more improvements than the control groups: more responsive parenting, and children showing less temper and anger issues and less anxiety (child externalizing and internalising behaviour problemsÂÂ). It has always been extraordinarily difficult for us - and many other organisations that work to improve peoples lives in our complex world - to prove links between volunteers work and the changes in families lives. Often we have had nothing more to go on than the passionate recommendation of the parents we have supported, said Belinda Darby,
Home-Start Wyre Forest Manager. We will now be linking this research with Home-Starts own comprehensive monitoring an evaluation system, which tracks changes in families lives and compares them to events affecting them and the input of Home-Start volunteers. In these straightened financial times, it is crucial to show there is a cost-effective, local solution to the problems being faced by families in communities across the country.