Support your local small business in Hounslow Borough
18th November 2013
... Comments
---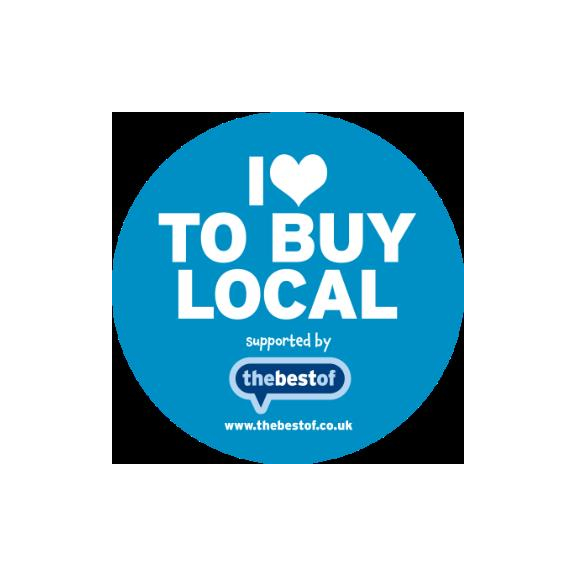 Hounslow Borough is full of small businesses offering a wide variety of goods and services and in the current economy plus high rent and business rate costs; they need our support.
TheBestOf supports many local businesses so on 'Small Business Saturday' on December 7th 2013 it is a great opportunity for local people to ignore the national retailers and find and support their local businesses.
There are many listed on The Best of Hounslow Borough website with useful reviews from local people showing you can trust them so here are a few you can support in this run up to Christmas:
Melburys in Chiswick sells fabulous home and bathroom accessories for Christmas and Wickers have special Christmas baskets.
Always and Forever has a great range of wedding and formal wear.
DC Carpentry and Construction for all your building and refurbishment needs. Ace Handyman and Handyman W4 for all those little jobs you want done.
Saks Hair and Beauty in Heston. Local solicitors include Lancasters, Austins and and Osmans
For your accounts and tax returns try SAB Services. Homeopathic Health Clinic in Hounslow has great reviews as does Colaz Affordable Laser Hair Removal. The Physiotherapy Centre to help you recover from injury
GW Business Centre a great location for your offices. Elite Autos for your MOT and winter car check. Capricorn Travel to book your next holiday or winter break. Moore's Cycles in Isleworth for your Christmas bike
RPC Cleaning and Clean 'n Gone for your carpet cleaning in time for Christmas. Time to clear your junk to make more space then give Wordsworth Transport a call.
Thames Restaurant in Brentford is a perfect place for a Christmas get together. Mawal Garden Lebanese Restaurant even has a function room.
There are many more businesses on the website just click here.