Summer fair or fete in Hounslow Borough
5th July 2013
... Comments
---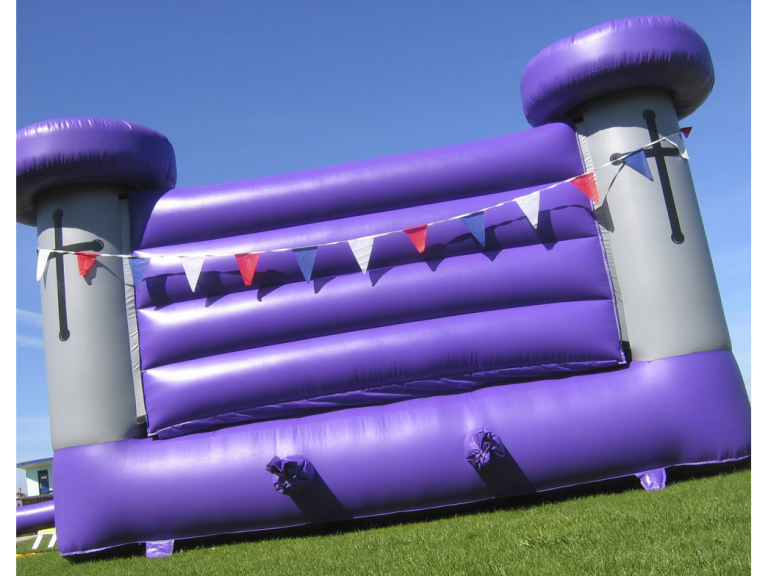 Throughout the borough people are beavering away organising their local summer fair of fete, whether it is with a local school or local church these are great events for families and friends to connect with other local people and most are free to attend.
The Best of Hounslow Borough's events page is the place to promote these local gatherings and on the current listing we have Chiswick Summer Fair happening on Turnham Green in Chiswick on Saturday 6th July 2013, a great focal point for the people of Chiswick.
On the same day we have the annual Ivybridge fun day in Isleworth at Bridge Link Centre just by Asda off the Twickenham Road in Isleworth.
There is a community fun weekend at Osterley House on 13th and 14th July 2013 with free activities for all the family including music, dance, food, art, craft and more.
Our Big Gig in Gunnersbury Park between Brentford and Ealing happens on July 13th with lots of musical entertainment throughout this wonderful park in West London.
The Homelanz Festival returns to Boston Manor Park celebrating the food, music and culture of the southern hemisphere (there is an entrance fee for this event).
The Brentford Festival makes a very welcome return moving just north to Blondin Park on the 1st September 2013. This is a great day out for local people of Hounslow Borough with tons of great things to do and see including food, music, sports and stalls of various descriptions.
Finally we have the Jersey Gardens Summer Fayre in Osterley on the 8th September 2013. If you know of a local event happening it is easy to add it to our events pages on The Best of Hounslow Borough, we'll even send the event out via our fortnightly newsletter and to our Facebook and Twitter followers!