Things To Do In And Around Hereford This Bank Holiday
19th August 2014
... Comments
---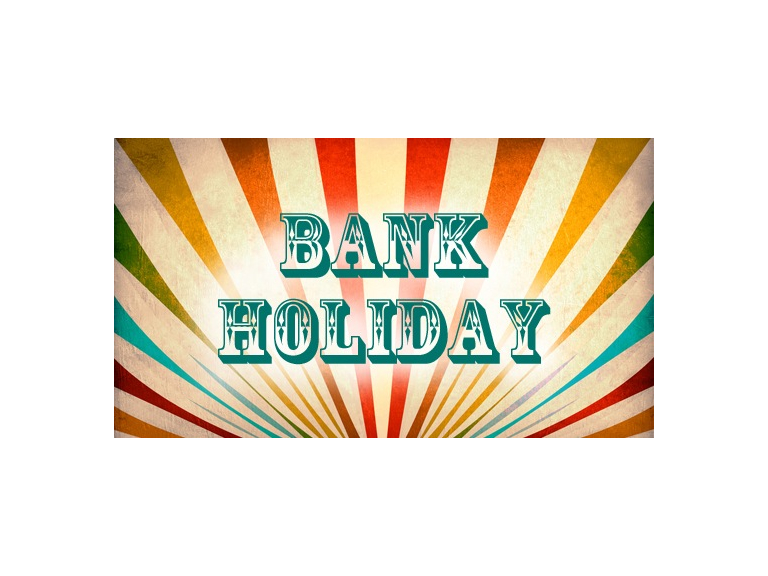 Things to do in and around Hereford this bank holiday weekend
It's the middle of the Summer Holidays and another Bank Holiday Weekend, Hurrah! Just incase you were struggling to think of how to spend it, I thought I would share with you my pick of the best things to do with or without the kids and hopefully give you some ideas of what is on offer through Herefordshire.
Flavours of Hereford Food Festival – If like me and Chris food is up there with the top things that interest you / bring you joy then the annual food festival is defiantly not one to be missed. There will be lot's going on here all over the weekend including: Live cooking demonstrations, the chance to sample local produce, A guided foodie walk on the Sunday and even the opportunity to meet Mary Berry and CBeebies Mr Maker!
Wartime @ Croft Castle – Experience a week-end of World War One, Learn about the members of Herefordshire's own Croft family who went to war and also find all about the Horses who went to war with them. Talks, tours, clothing, memorabilia, displays and demonstrations from a tragic but not forgotten era. Open from 10.00 am until 5.00 pm both days.
The Sun Inn's Ale Festival (Sunday) – Another one of our personal favorite options, why not combine the fine food of the Flavours festival with a trip out to Leintwardine for some fine ale to wash it all down? A great atmosphere is promised and the music performed by various local bands and artists throughout the day is of an exceptionally high standard.   
Wildplay Weekend – Across both days of the weekend is an organized event at Eastnor Castle designed to get the little ones exploring the great outdoors whilst having a whale of a time! Expect mud, mazes, den building and a few creepy crawlies
Open Days In Steam – Visit the Waterworks Museum on Sunday or Monday and you shouldn't be disappointed. All the available engines will be working away for you to look at and should be a real treat for anybody who is interested in trains or steam power in general.
Shortwood Farm – Not just for the bank holiday but Shortwood farm is a lovely day out in general, for kids and adults alike! Lots to see and do from milking a cow, watching pigs race and cuddling Guniea Pigs a great value day out. Take the camera!
Credenhill Canter – Credenhill's annual canter is back and promises to be even better than any before! When the races have finished you can tuck into a well deserved (sometimes it can be tiring just watching) BBQ & Hog Roast whilst enjoying some fantastic Live music, headlined this year by Whiskey River and enjoy a nice cold one at the Social Club.
Forest of Dean FamilyTrail – There are few places of Woodlandas beautiful as our very own forest of dean and there are some fantastic cycle trails there to keep you active and occupied. One of our favorites in the well known 'family trail' about 10 miles long but a pleasant ride (one you get over the first bit which is a little uphill ish) but if the weather is good it makes a fantastic day out with an ice cream at the end. Also as it is August it might be your last chance before it gets really chilly!
Tillington Court Farm & Leisure – I LOVE Tillington pick your own and will rave about it until the cows come home to anyone willing to listen. Something very satisfying about choosing your own food, pulling it fresh from the ground and then paying a fraction of what you would pay at the supermarket whilst getting a Cauliflower bigger then your head! If like me you have been waiting all year for their delicious sweet corns to be ready then this could just be the weekend to defiantly visit.