The benefits of using social media
17th March 2015
... Comments
---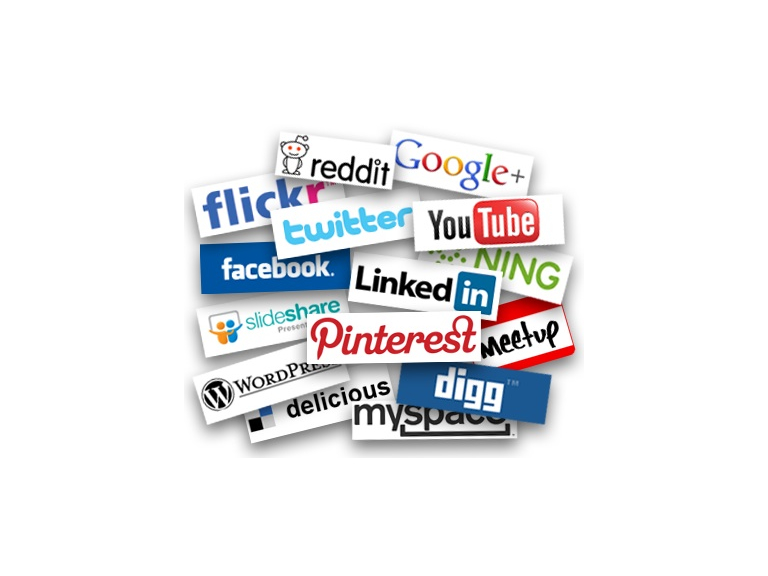 In this age of digital marketing and the wide variety of social media platforms, it can be a little overwhelming, so here's a guide to social media and the benefits. At Best of Hereford you can get the knowledge on how to use social media to your advantage and how to make it beneficial for your company 

Facebook- you can create a page for your business and keep customers up to date with everything that is going on. People can like your page which is a great indicator of how your business is growing and they can share your page which is like a digital word of mouth. 

Twitter- anybody who is anybody tweets nowadays, you have 140 characters to tweet about what's happening in your business. It's quick, short and to the point. Also by adding a hashtag more people will see what you have been writing about #blog #socialmedia #bestof 

Tweet deck- it's like Twitter on steroids, you can create bespoke columns based on what tweets you want to read, for example you can create a column for hereford, so anyone who has tweeted about hereford, it will come up in that column. It's a fast and effective way of identifying who you main consumer might be. 

Instagram- if your product heavily relies on a visual product you should definitely have Instagram, you can share photos and add filters to make a more visually appealing image. You can also get likes and tag people in the photos too. 

Linked in- this is like creating an online CV, it is an excellent way of creating a comprehensive professional profile of yourself. You can add details such a employment history, volunteer work and qualifications. You can see who has viewed your profile and it gives statistics on the standard if your page. 

YouTube- now if you want to go one step further in creating a media presence you could have your own YouTube page. Creating corporate videos demonstrating what your company does is a very effective way of marketing as customers gain an understanding of what you do in a short space of time.