Power in the Hands of the People?
17th May 2012
... Comments
---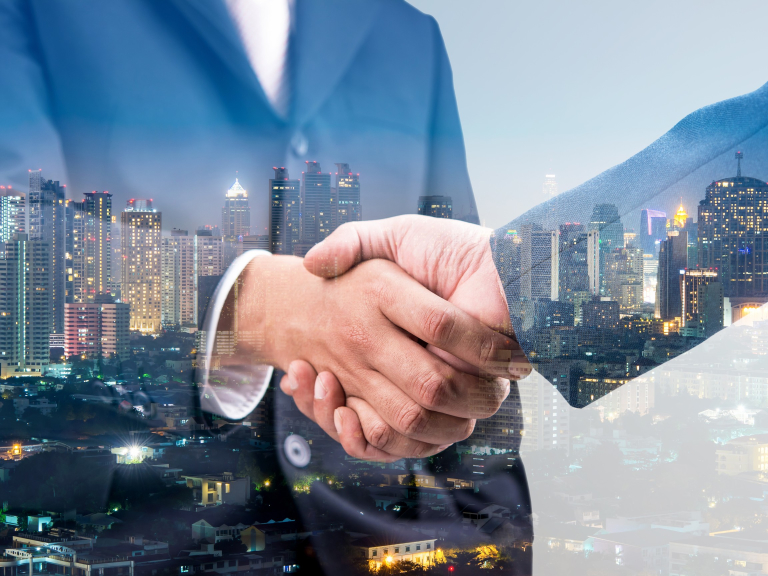 It has long been an ambition of the planning system to become simplified and less cumbersome, and changes could now be afoot.  The Government recently set out controversial reforms of the planning system with the new National Planning Policy Framework.
The new framework simplifies a previously complicated policy and contains three main objectives – to put power in the hands of the communities, support better growth, and ensure that the countryside, towns and cities are bequeathed to the next generation in a better condition than they are now.
The objectives lie alongside the fundamental principle of the planning system which is sustainable development.  The new framework suggests that Local Planning Authorities observe a presumption in favour of development, whereby all planning applications should be approved unless there would be an issue which would significantly and demonstrably outweigh the benefits of the development taking place.  The new system also shifts the onus on to Local Planning Authorities to prove that a scheme will not cause any significant harm to the local area - rather than the onus being on the developer. 
Planning Minister, Greg Clark has stated  "We are determined that the new National Planning Policy Framework will put power into the hands of local people through a simpler, clearer system which safeguards our natural and historic environment whilst allowing the jobs and homes to be created which our country needs."
Rebecca Whittaker, town and country planning solicitor at Hereford law firm Lanyon Bowdler comments "Whilst the new framework suggests that the re-use of "brownfield sites" will preserve and enhance the natural environment, this should be looked at cautiously.  Whilst the protection of the natural environment is an objective, the framework does not place any clear limitations on where it is appropriate to build, therefore leaving the door wide open for developers to submit any application they wish.  It leaves it up to the Local Planning Authority to try and prove that the proposed scheme will not cause significant harm.  This seems like heavy burden of responsibility."
A simplified and less complicated system….. not quite yet it would seem!