New Year… New Year's Resolution?...Have you thought about how to be more charitable?
5th January 2010
... Comments
---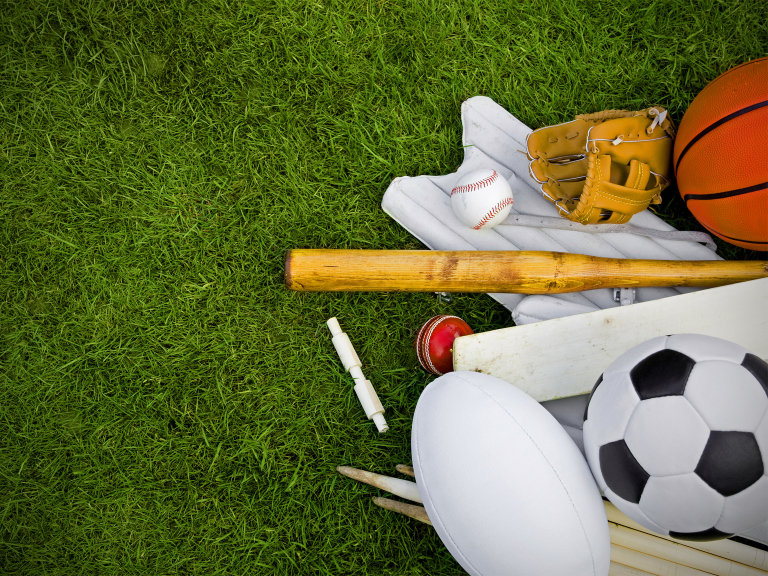 Are you thinking of a New Year's resolution for next year that you can actually stick to but is worth while? How about being more charitable, raising money for charity or volunteering more of your time for free?
Marie Curie Cancer Care is calling for more people to do this for them and it really doesn't have to be dull and boring. You could fulfil your New Years Resolution simply by participating in one of the Charity's exciting driving events; Mean Machines or the Ladies Driving Challenge.
The Mean Machines Challenge which takes place on April 10th 2010 gives Men and Women the chance to zip around on high speed Honda pilots, go off-roading on quad bikes, race minis - and raise much needed funds for Marie Curie Cancer Care. Picture yourself squeezing into the cockpit of an Abbot mobile gun, or behind the wheel of some of the other 'mean machines' we have assembled into this unique driving day.   Experienced instructors will guide and train you in all you need to know to get driving over some wonderful tracks and countryside of the Mendip hills near Bristol. It costs just £20 to register and we ask for sponsorship money of £150.
The Ladies Driving Challenge is a different event that gives ladies the opportunity of having a girly day out with a difference; imagine having the opportunity of driving anything from a Police car, a double decker bus to a milk float or JCB! We'll put you through your paces when you join us at Throckmorton airfield in Worcestershire on the 12th September 2010. There's also plenty of time to raise the money needed to take part, £10 registration fee and £100 sponsorship money. However if you are really getting in to the spirit and feeling charitable why not raise more?!
All money raised from both events will go to Marie Curie Cancer Care in the local area who provide high quality nursing, totally free, to give terminally ill people the choice to die at home supported by their families.  In addition to providing highly-valued nursing care for the patient, Marie Curie Nurses are also there to give emotional support and advice to the family.  Marie Curie Cancer Care depends on the generosity of the public and we really need your help.
For further information about both events please contact Lucy on 0117 9427132 or email lucy.barons@mariecurie.org.uk . We are also looking for volunteers, men and women to help out at both events so if you can donate your time we would very much appreciate it.