My First Ever Networking Event!
6th March 2015
... Comments
---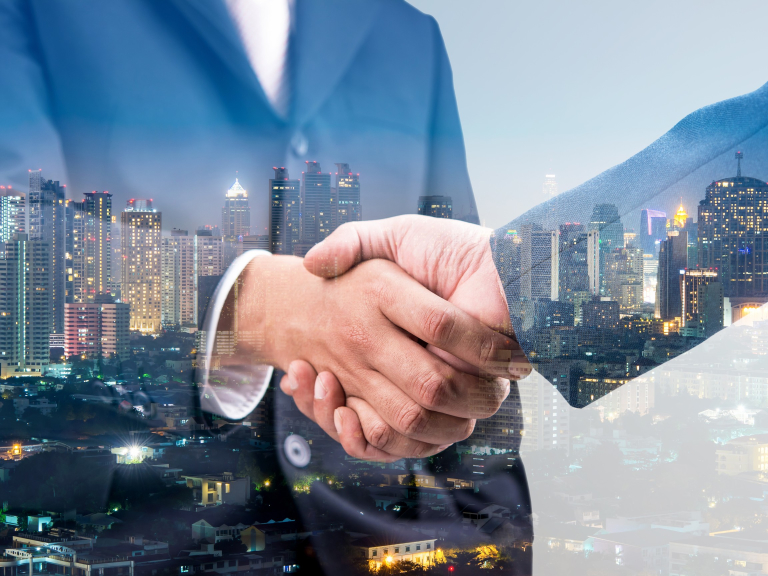 When I'm not writing for Best of Hereford, I work full time for Cartridge World in the sales and marketing department. My job is not just about building great relationship with existing and prospective customers, it's about coming up with ideas on how to do just that. We reach out on social media platforms, generate interest through the website, and also meet with clients face to face. So when I asked to attend my very first networking event, I couldn't have been more excited. 

Ten local business owners and myself gathered together at Holmer Park for the weekly Hereford Business Referral meeting, who meet every Friday lunch time. 

We began by mingling in small groups whilst enjoying a light lunch until we were summoned to take our seats. 

Luckily I was sat next to best of Hereford director, Hannah, so I didn't feel too overwhelmed. I sat and watched as each person stood up and conducted a one minute presentation, telling the group what their business does and how we can help. Then I tentatively stood up and spoke for a minute. I could have chosen a better day to have lost my voice, but from what I can gather it went well. 

Businesses included signs, print and exhibition company, Bespoke ltd, www.bespokevs.com and ladies fashion wear website, www.inthepink.com who have lots of new and exciting projects coming up in future months. Also there was Best of Hereford favourite,Heather Gorringe from Great British Florist, who has had an excellent first couple of days with the new shop in East Street. 

We were then given an exercise to test how well we know the other business owners and had to ask questions including 'What is your next business goal?' And 'what is one thing that no one else knows about you'. I learnt that Hannah once shared a tent with the guy who wrote the song 'you're unbelievable'. 

Once we had wrapped up any other business and everyone had put forth their referrals, we were all wrapped up for the day. I hope it will be the first of many networking events I attend.