Hereford Walks and Trails, Route's in Herefordshire, Mid Wales and the Forest of Dean.
1st April 2016
... Comments
---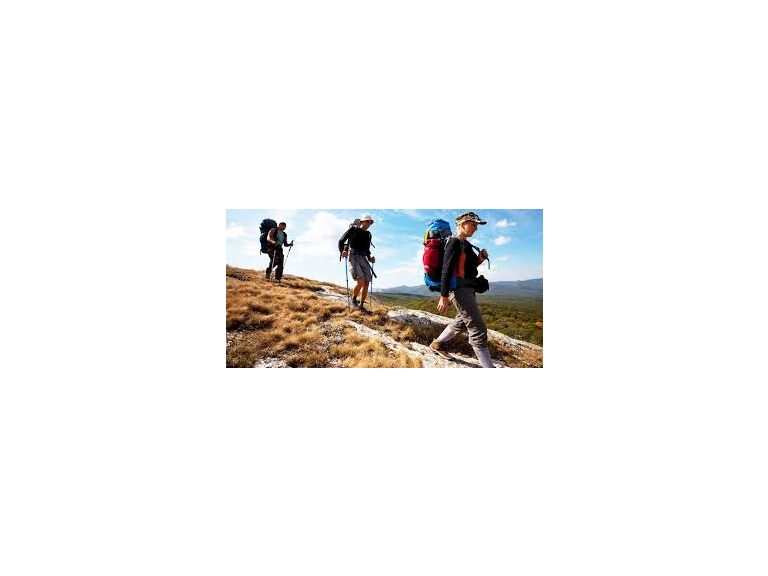 We have created a list of walks and trail's for all abilities and ages throughout our local area to be enjoyed by friends and family, to spend time, get active and have fun while taking in the natural beauty our region has to offer.
The Sculpture Trail in The Forest of Dean has been established for 29 years and is set over four miles of beautiful British Woodland and will take you about 1 and a half hours. The idea of the walk is for people of all ages and abilities to be able to enjoy the countryside, find the installed art along the way with the trail following the blue ringed posts. To make it easier maps can be bought at the Beechenhurst Lodge.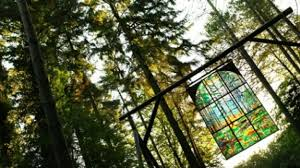 The Breinton Springs Circular Walkis about 5.5 miles long but and starts at Lower Breinton. You can visit the fresh water spring by walking from the car park, down the gently sloping path towards the river and turn right at the bottom. Although its not quiet as it once was. Turn left and you will be walking along side the flowing River Wye. Along the path there are also opportunities to stop and paddle. You can follow the loop or turn left at the 5th kissing gate by a small bridge to make the walk shorter and then continue to the ancient orchards. This is an ideal walk for dogs and family's with young children.
 The Four Waterfalls Walk in the Brecon Beacons is a low-level walk with stunning riverside scenery and four breathtaking waterfalls. The route has a total distance of 4 miles (6.4km) and will take about 2 hours to complete. This route is considered to be easy for the average person. The Riverside paths have some rough sections and steps with wooded valleys, fast flowing rivers and of course the waterfalls. Be sure to take your camera!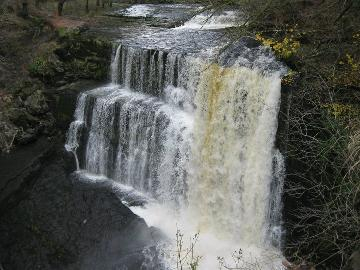 The Offa's Dyke Path is for the more hardened hiker's! Starting by the Severn Estuary at Sedbury, near Chepstow and finishing at Prestatyn on the north coast this walk is set to take the serious walkers around 12 days over 177 miles of the 8thcentaury earthwork created by the Mercian King, Offa. The route will cover The Black Mountains, Shropshire Hills and Clwydian Range and towns and villages like Monmouth, Hay on Wye, Kington through to Llangollen, Llandegla, Clwyd Gate to name a few.
This walk is not for the faint hearted! And this would be classed as Very Hard.