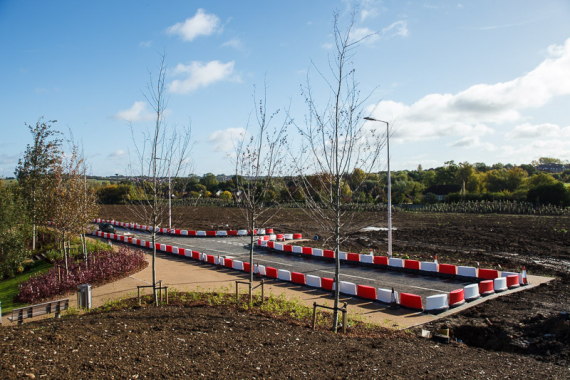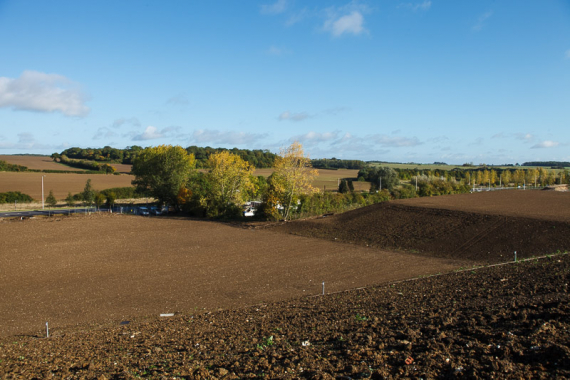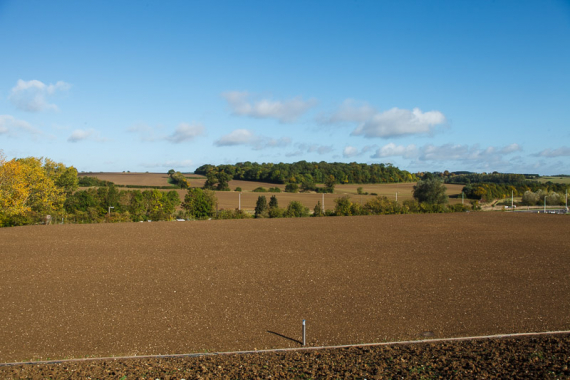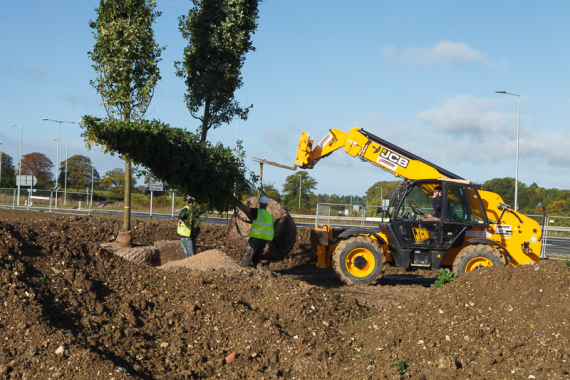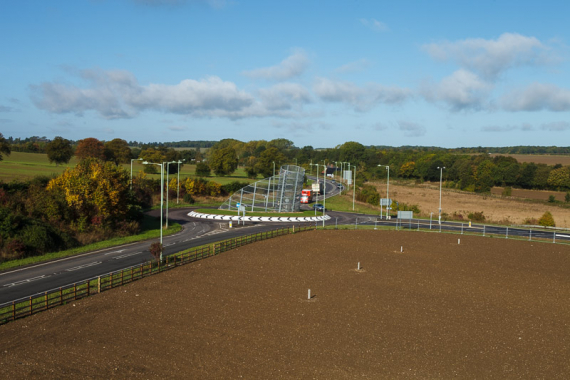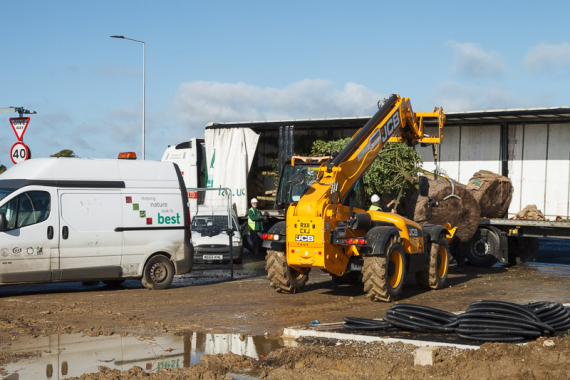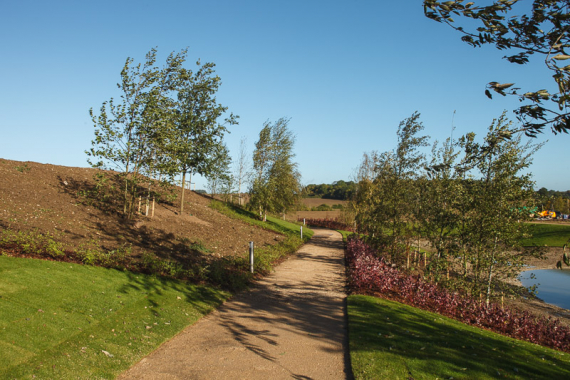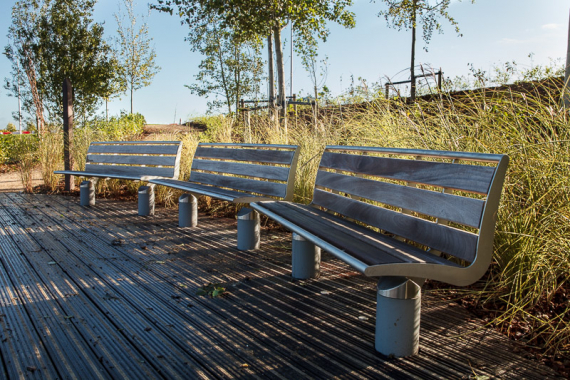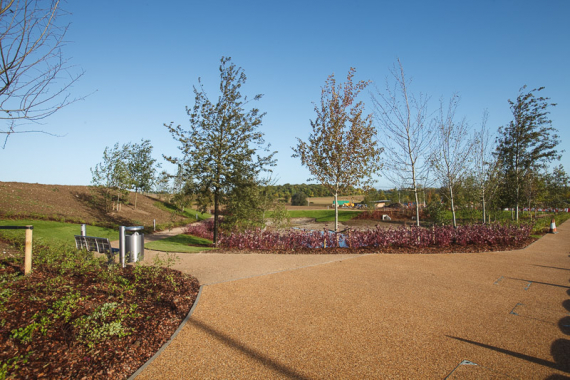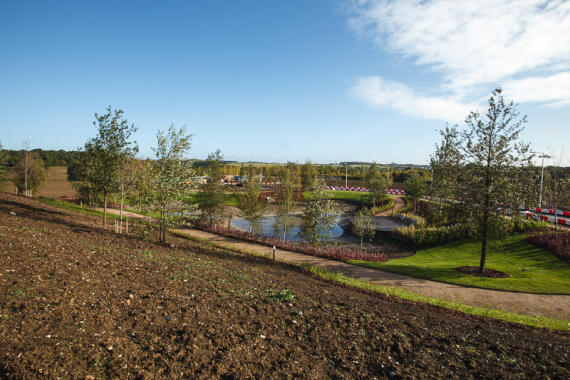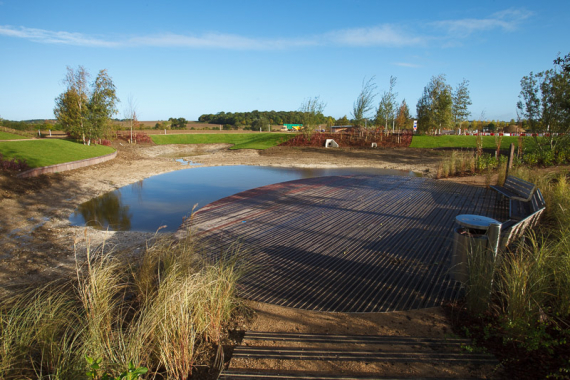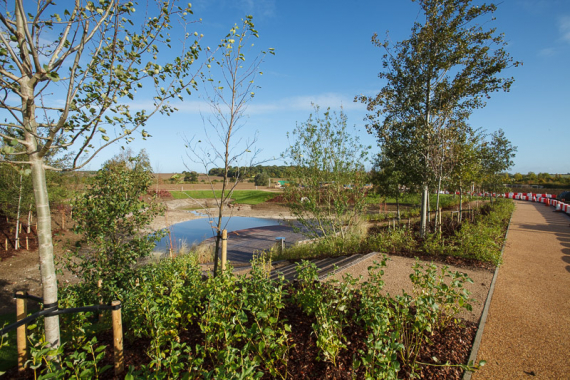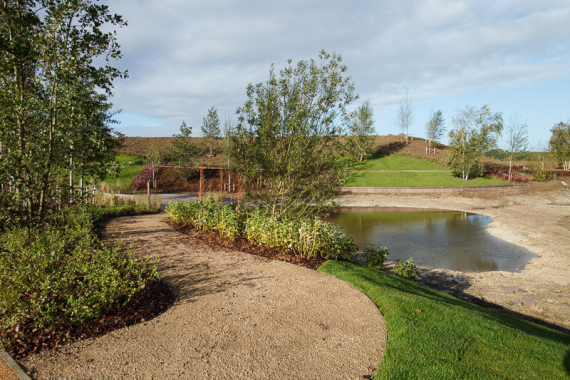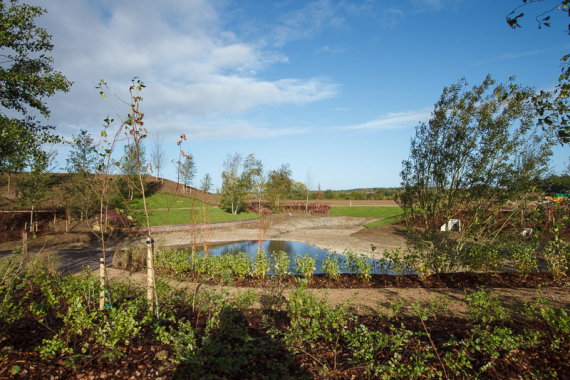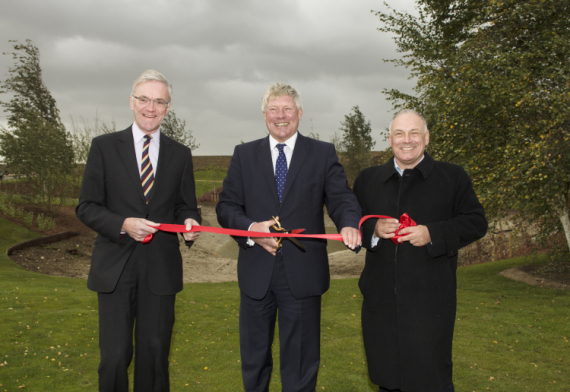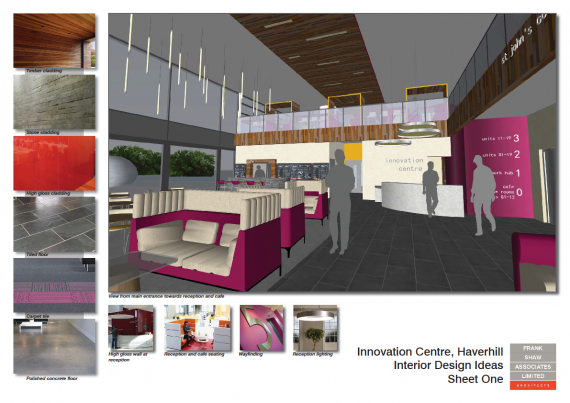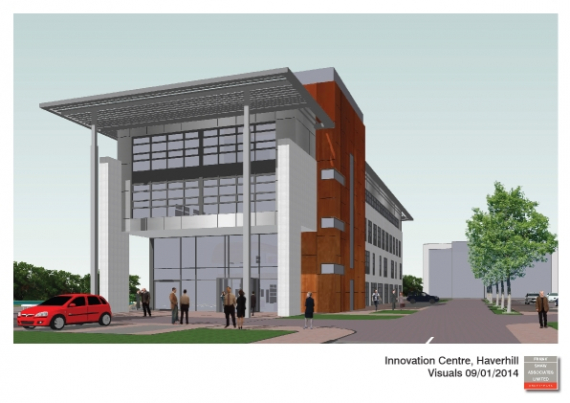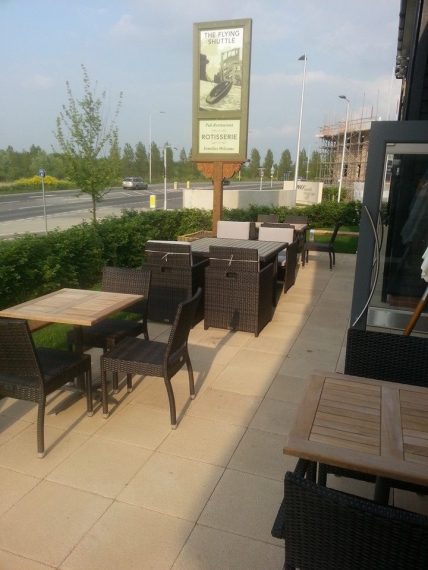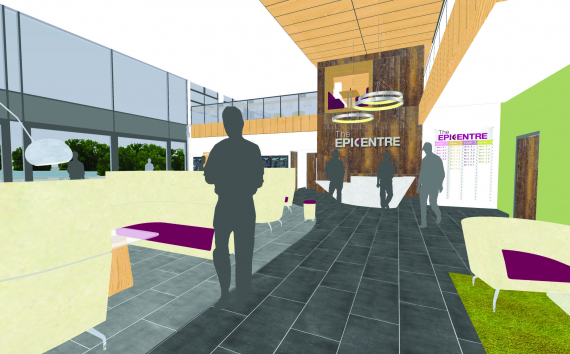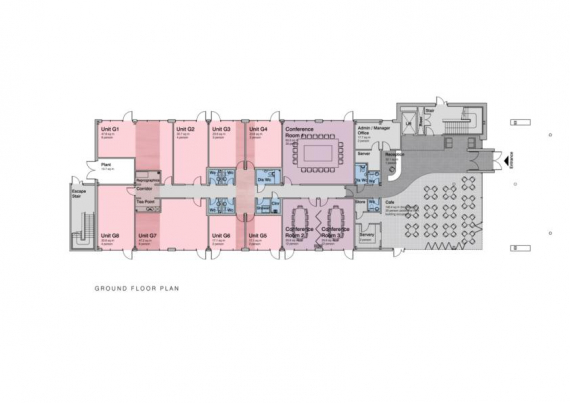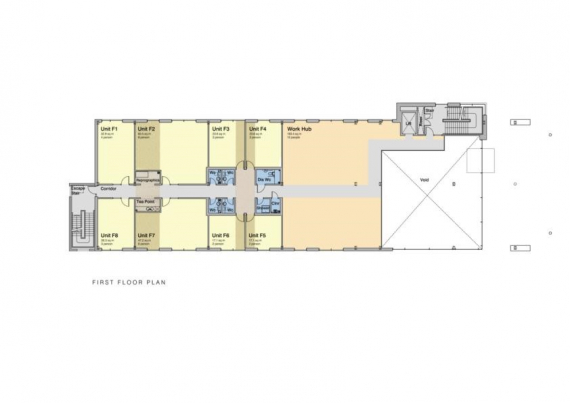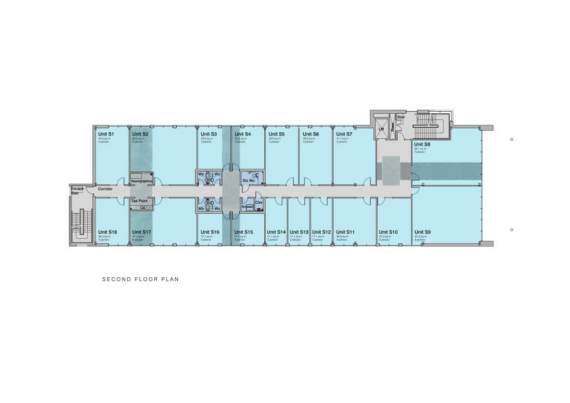 about us
Haverhill Research Park offers a Cambridge science park environment with a difference.
The vision
There is a clear vision for the Haverhill Research Park - to create a high quality, attractive and sustainable environment for science and technology businesses which will attract new companies and generate new employment opportunities for Haverhill and the surrounding area.

Why choose the Haverhill Research Park?
Well located - The Haverhill Research Park is situated on the Cambridge side of Haverhill and has excellent transport links to Cambridge, Stansted and London.
Well connected - The Haverhill Research Park has developed strong relationships with the University of Cambridge, Anglia Ruskin University and University Campus Suffolk as well as the Cambridge biotech cluster.                                     
Attractive, well thought out environment - The 30 acre site Research Park site offers a smart alternative for technology companies looking for an affordable science park environment
Availability of onsite amenities - A hotel, crèche, pub/restaurant are all available in one location
Expertise of the project team - Headed by Nic Rumsey from

Jaynic investments

 who has a proven track record in business and research park development in the region.
Timeframe
Full planning was received in November 2011 for a Research/Business Park (Class B1 development), a hotel, restaurant/public house and crèche and a residential development of up to 150 homes.
The landscaping and infrastructure is now complete and Haverhill Research Park is ready for business.
The Epicentre 
The vision for the proposed Innovation Centre, the Epicentre, is to create a space that will bring together a range of technology companies - embryonic start ups, SMEs, larger companies looking for a satellite office and businesses providing commercial services and support for the technology based sector. The Epicentre is a four storey 52 office business centre with offices suitable for 1 - 8 people or a whole floor, and will offer these businesses good quality, purpose built, cost effective accommodation and access to central facilities, business support and services.  Virtual tenancies are now available. 
Looking for a unique investment opportunity?
If you're looking for a different type of investment opportunity call Nic Rumsey on 01344 886602.

Research Park
Haverhill Research Park offers up to 450,000 square feet of office and research and development space. The Class B1 (Business) type properties will be available to occupy on a pre let design and build basis.
Homes
A new residential development of 150 quality homes is being built on an 8.24 acre site. Taylor Wimpey have built 'The Arboretum' ranging from one bedroom appartments to four bedroom detached homes.

Crèche
Colourbox Montessori nursery opened in September 2015, providing day care for children 3 months – 5 years. Located at the heart of the development the central location will make it easily accessible for employees of the businesses based on the park, residents of the park and surrounding residential areas.
useful downloads

Contact us

Haverhill Research Park
Three Counties Way
Haverhill
Suffolk

CB9 7FB

Email us now

Visit our website

find us here

our videos

our videos

our videos