David Doughty @ The Gallery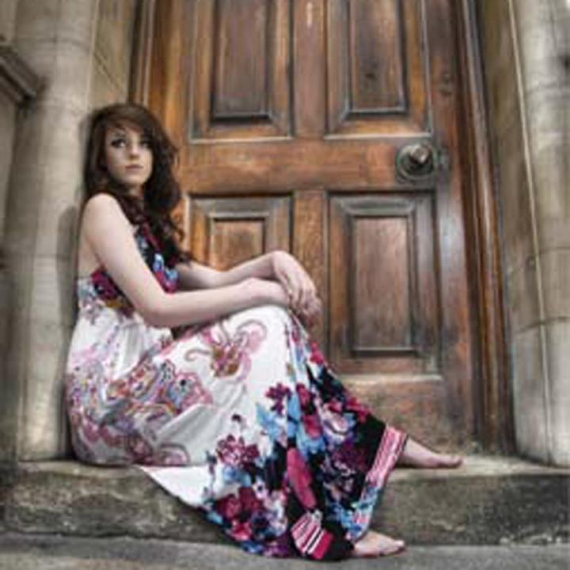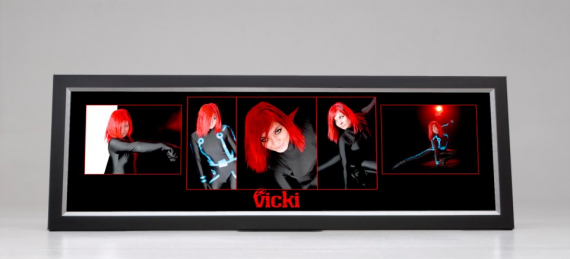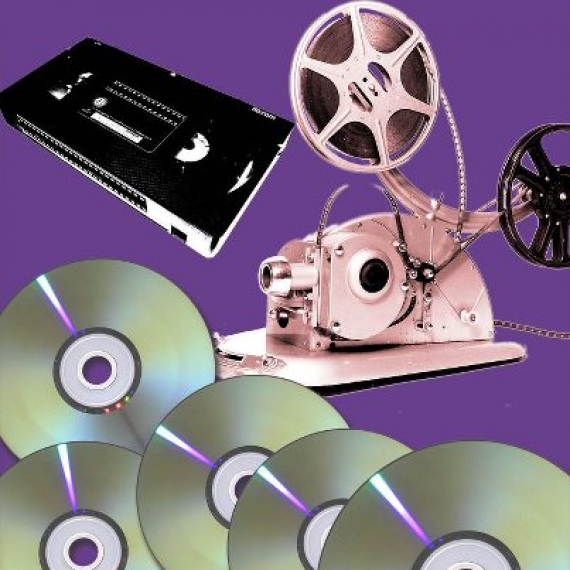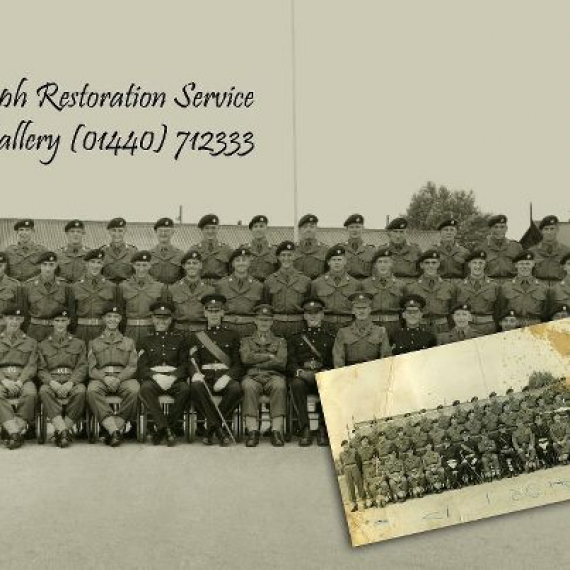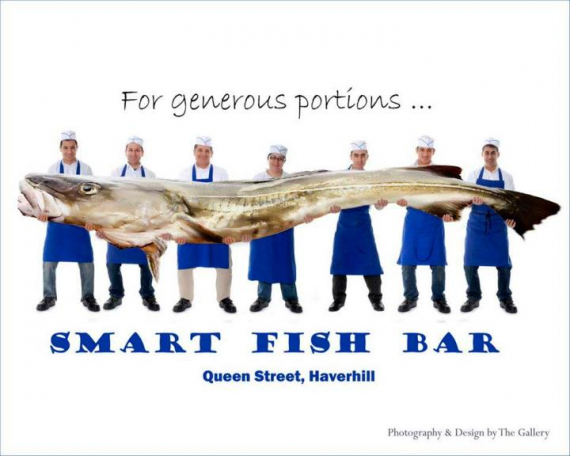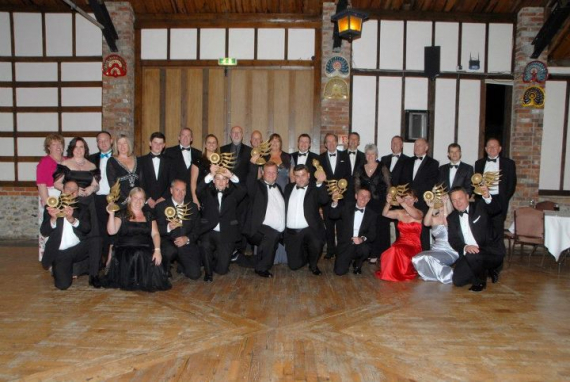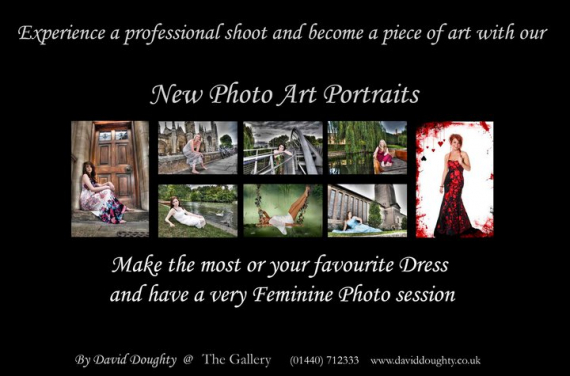 about us
With a large photography studio in the centre of Haverhill and a wide range of services available for local businesses and residents, David Doughty @ The Gallery has earned a reputation as one of the leading commercial and portrait photographers in the area.
David Doughty @ The Gallery may have been established in 2005, but the Haverhill photographer has had a passion for photography since the age of 10.
Having spent years taking pictures of friends, family and animals, in 2001, David approached a number of zoos with his animal photos and was immediately asked to produce a range of personalised gifts, before being commissioned to take photographs for their brochures.
Fast forward ten years and David Doughty @ The Gallery is now one of the leading photographic studios in Haverhill.
David's creativity, imagination and skill means that he can offer a wide range of services to local businesses and individuals, including:
Commercial Photography

Individual, Couple, Family and Pet Portraits

Makeovers and Glamour Shoots

Baby Club

Model Portfolios

Personalised Gifts

Wildlife

Passport Photographs

Photo Restoration

Video and Cine Film to DVD
---
Commercial Photography
David's ethos is 'no job is too large or too small', which is reflected in his portfolio of commercial work.
Clients range from sole traders and small businesses in the Haverhill area to large, national brands; commissions vary from photographing microscopic microchip crystals to a huge banner in the centre of London's financial district.
Choose David Doughty @ The Gallery for:
Product Shoots

PR Campaigns

Brochure, Leaflet and Catalogue Photographs

Branding and Corporate Identity

Personalised Merchandise
Haverhill clients include Gurteens, The Days Inn, Sonias, Technics, Beaphar Pet Supplies and Access Control Solutions.
---
Portrait Photography
Ask yourself - who are the people that mean the most to you? Your partner? Your children? Your friends and family? Your family pet?
David Doughty @ The Gallery can immortalise you and loved ones during a fun, relaxed portrait shoot:
Individuals

Couples

Families

Babies

Groups of Friends

Pets
Want to look your very best? David can arrange for Haverhill salon, Sonias, to do your hair and make-up before your shoot.
---
Makeovers and Glamour Shoots
Sexy, sensual and sophisticated, a Glamour Shoot with David Doughty @ The Gallery is the perfect gift for your partner.
In order to make you feel as comfortable and relaxed as possible, David will arrange a meeting with you before the shoot and encourage you to bring in images that inspire you. Modest, glamour or nude - the choice is yours and all shoots will be conducted with total respect and regard for your feelings.
Sonias will be on hand to do your hair and make-up and make you feel beautiful, both inside and out.
---
Baby Club
Why not capture those precious moments by joining David Doughty @ The Gallery's Baby Club?
There are two packages available:
Baby Club: £50 includes for four photo sessions over a period of 18 months, a Free 5" x 4" photo of your choice from each shoot, presented in a mount on the completion of your Baby Club, a frame approx 22.5" x 8" of your choice, to fit your mount, from our Silver range of frame styles. 
Bump to Baby Package £100 includes consultation, bump shoot, private viewing, membership of Baby Club and a complimentary 8" x 10" photograph.
---
Personalised Gifts
Why not create unique personalised gifts using your favourite photographs?
David Doughty @ The Gallery can transfer photographs onto a range of products, including t-shirts, mugs, keyrings, fridge magnets, mouse mats and framed portraits.
---
Contact Us
Please call David Doughty @ The Gallery on 01440 712 333 for more information about David's range of commercial and portrait photography services.
---
Please remember to mention The Best of Haverhill when contacting David Doughty @ The Gallery.
© The Best of Haverhill
Contact us

8 Queen's Square
Haverhill
Suffolk

CB9 9EG

Visit our website

find us here

our videos

find us on facebook

thebestof awards