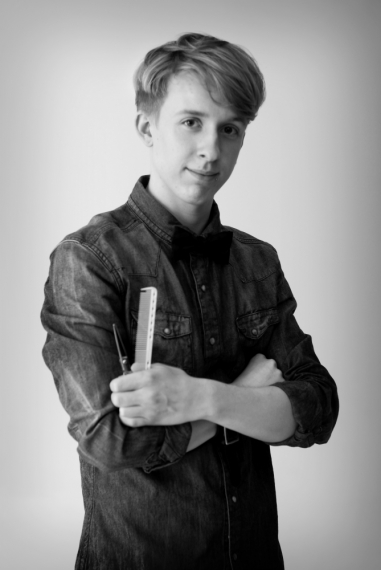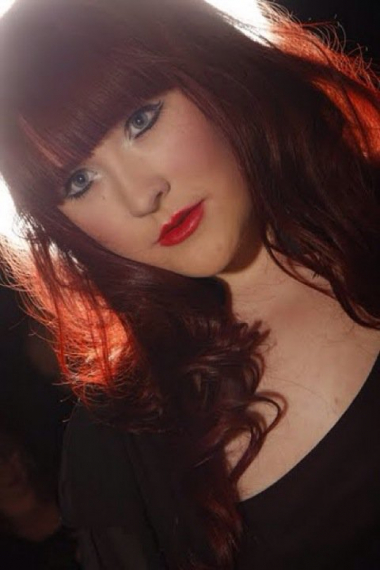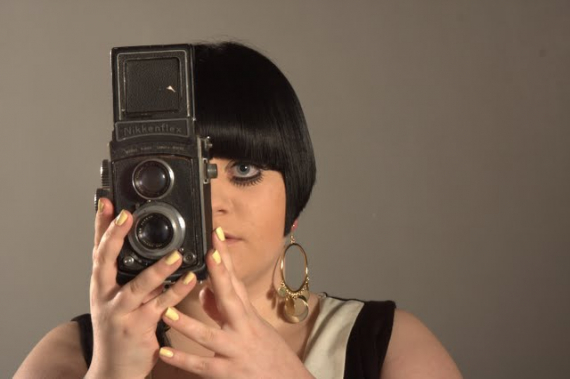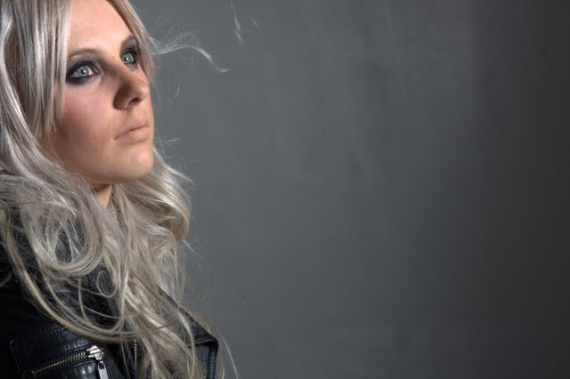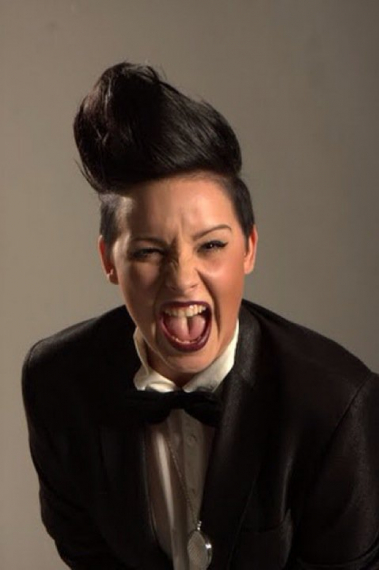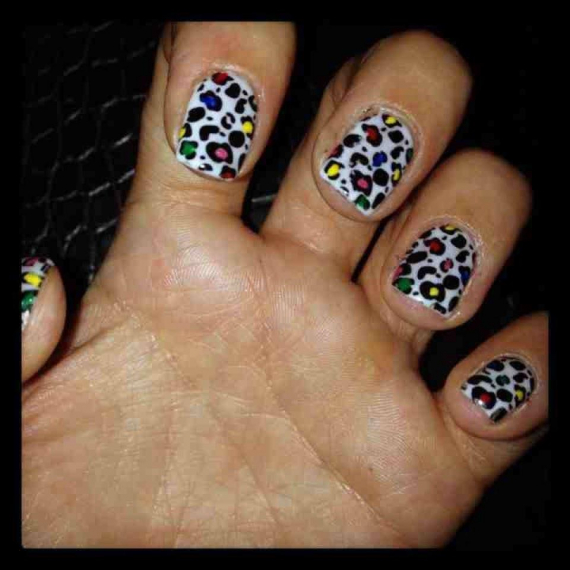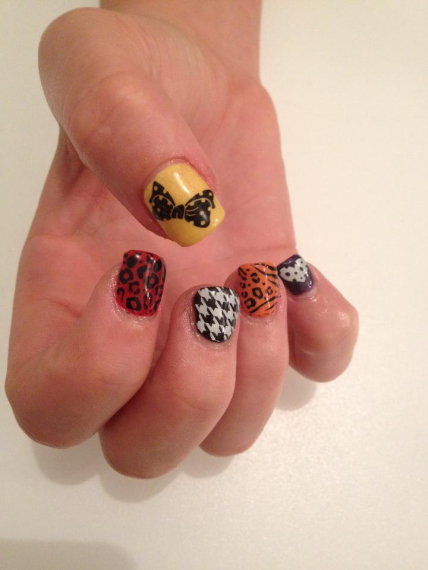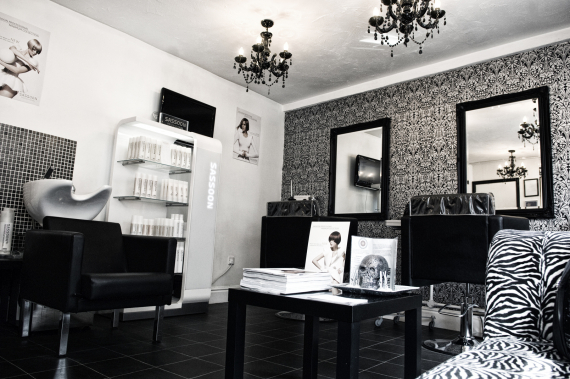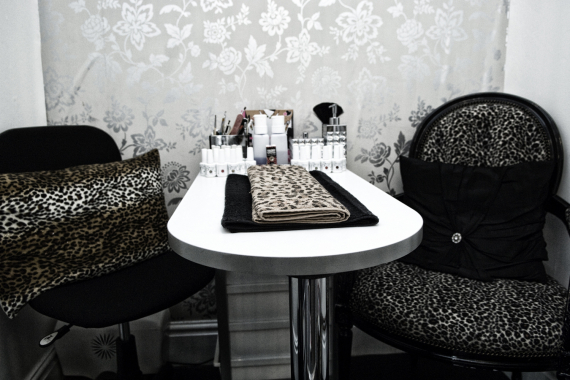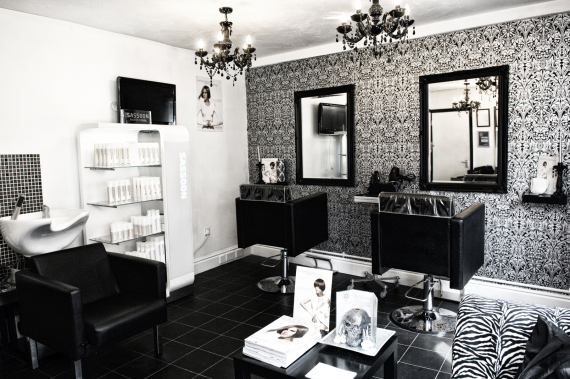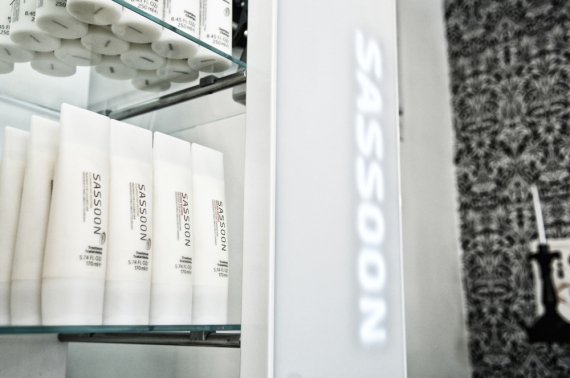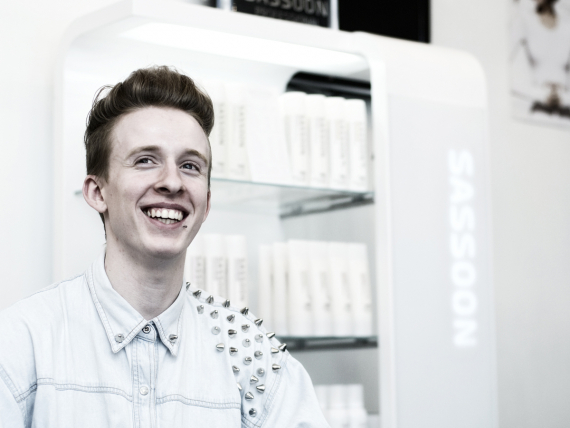 about us
Are you looking for a hairdressers and barbers in Haverhill that is that little bit different? Embrace your individuality and personal sense of style at Avant Garde -" specialists in hair, nails and manicure.
If you are tired of having the same hairstyle as everyone else in Haverhill, it's time to visit Avant Garde!
As owner, Westley Hellen explains, "Avant Garde is a salon with a difference. It embraces individuality, offers the highest levels of service and is most importantly, creative in the purest form.
"My clients span all ages and backgrounds, but the things they do share are a fun, experimental personality, pride in their appearance and an interest in fashion and current trends."
However, despite Westley's creative approach, his training has taught him to be highly methodical when it comes to cutting hair. "I provide my clients with a technically correct haircut, which makes their hairstyle look better for longer and easier to look after once they've left the salon," he says.
"When a client comes in with an idea, we discuss their lifestyle and assess their hair type and face shape to make sure that they get the result they want. I will always be tactful but honest as I would never want to see someone unhappy because I didn't tell them that the style they wanted simply wouldn't work.
"Sometimes people want a cut that accentuates a feature; others may want to minimise a flaw. I believe that all of these factors must be considered in order to achieve a cut my customer will love!"
---
All about the hair cut
For Westley, it's all about the cut - having trained as a Vidal Sasson hairdresser, he has a real passion for the technical intricacies that go into creating a good hairstyle. Once this has been achieved, the colour and styling serve to enhance the look.
It is an approach that reflects Vidal Sassoon's - to never 'concoct styles that just wash out, but cut a shape that stays in the hair, making it quick and simple to recreate every day.'
And this ethos certainly seems to be working - at the ripe age of 19, Westley opened Avant Garde and two years later, has built up a regular, loyal clientele that love the fact that they receive an individual, personal service and walk away with a haircut that's a little bit different to the norm.
---
Services
Avant Garde offers a wide range of services, including:
Wedding and special occasion hair

20% discount for card-carrying students and children under 16

Nails - gel overlays and foil wraps
Westley uses Vidal Sassoon professional products for all styling and colouring; retail products are available to buy at the Haverhill salon.
---
Nails
We expect a lot from our hands and feet - don't they deserve to be treated?
Rather than subjecting them to harsh chemicals and damaging buffering, why not book an appointment at Avant Garde? Westley's wife, Colette Hellen, specialises in gel overlays - a gentle way to help your natural nails and still enjoy a fantastic look and finish.
Colette will gently soak and buff your nails without thinning before using GELish overlays - a hybrid between gel and polish that gives a flawless finish and fantastic colour and lasts for up to three weeks.
She is also experienced in applying Minx foil wrap, which produce high quality, artistically finished finger and toe nails in a fraction of the time it would take to create freehand nail art, in addition to up-to-the-minute customised sets of nails with nail art.
---
Make an appointment
Please call Avant Garde on 01440 707792 to make a hair or nail appointment.
---
© The Best of Haverhill