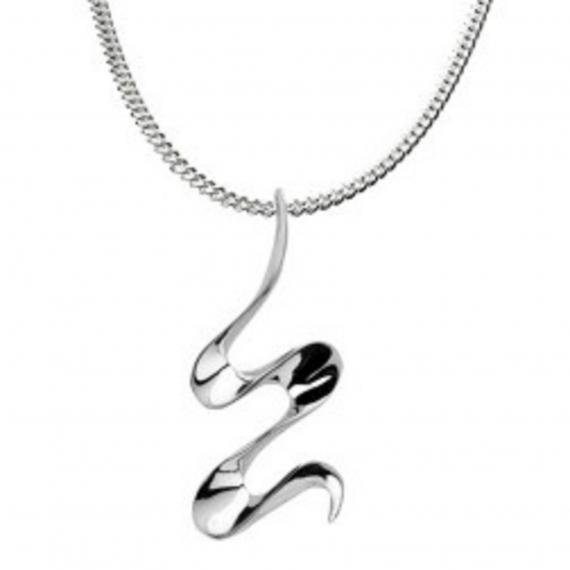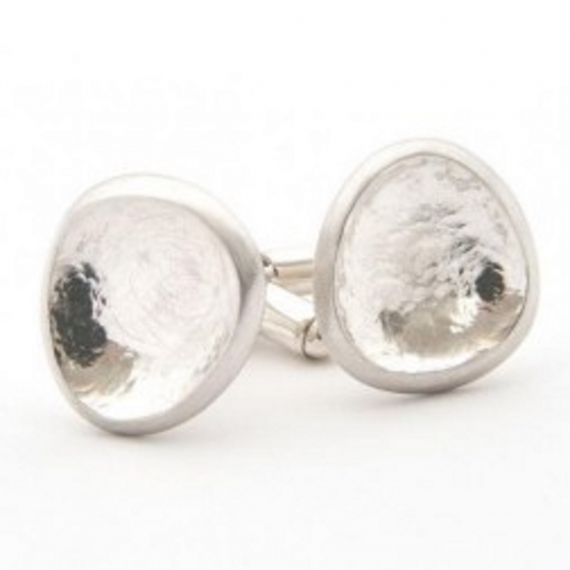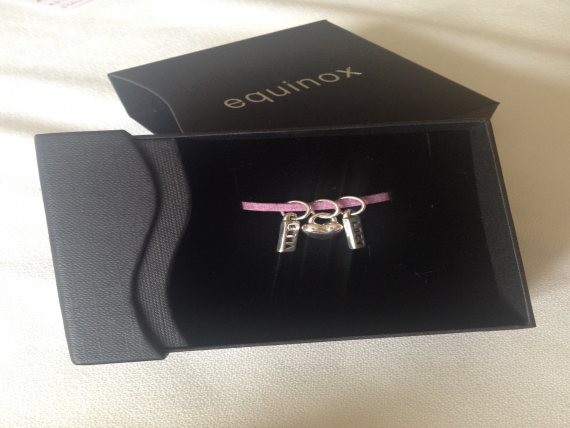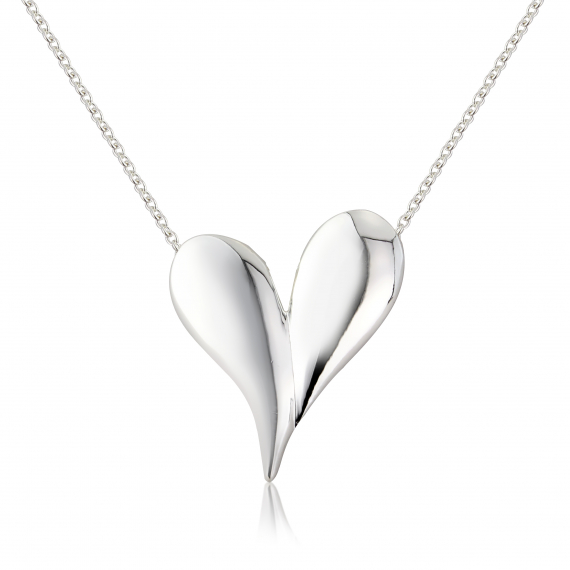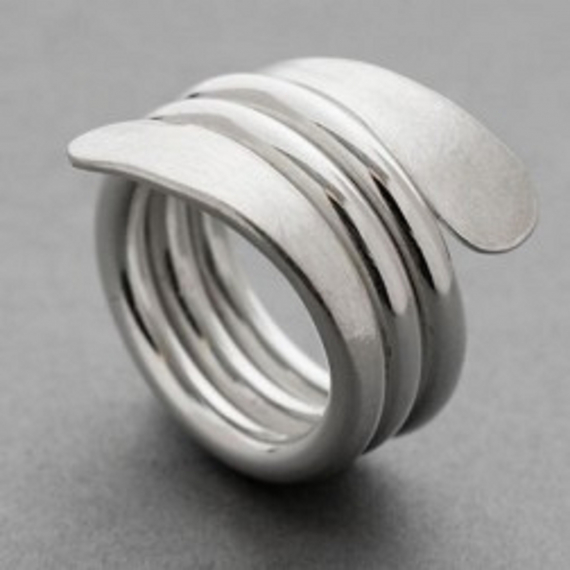 about us
Equinox Contemporary Jewellery in Fleet are a recommended jewellers selling handmade silver jewellery. Through their online store based in Fleet Equinox sell high quality contemporary silver jewellery to customers in Fleet, Hampshire as well as throughout the UK.
Unique, contemporary handmade jewellery.
When you combine the skills, experience and expertise of a professional jeweller and silversmith with the creativity and attention-to-detail of a bridal wear designer you create something incredibly special and entirely original: Equinox Silver.
Bringing together the very best of contemporary British jewellery designers, Tim and Anna of Equinox Silver have sought out an impressive collection of handmade, one-of-a-kind jewellery pieces that can't be found anywhere else on the high street. Founded in 2005, Tim and Anna had a showroom in Fleet before setting up Equinox's online store as more customers ordered from them directly.
Reflecting their flair for design, Fleet-based Equinox Silver is a treasure trove of exclusive handmade silver and gold jewellery pieces, individually crafted by their handpicked British jewellery designers, including:
Earrings
Necklaces and chains
Italian Murano glass pendants
Rings
Bangles
Charms and charm bracelets
Mojo charmbeads
Bracelets for men
Cufflinks
While each piece is an original in its own right, Equinox Silver also has a range of charms which can be personalised with a name, date or significant number to create a truly personal gift or memento.
Their Mojo charmbead range is compatible with Pandora, Troll and Lovelinks bracelets and is available with a range of engraved messages; a great way to express individuality, celebrate a landmark event or tell that special someone how you feel. Visit the Equinox onine store for the full range but here are some of our favourites:
Soul Sister
Best Friends
I Will Survive
Eat More Cake
Older and Wiser
Daydreamer
Ray of Sunshine
You're A Star
Life Begins
Live Love Laugh
All Mojo charmbeads are beautifully packaged and supplied with a 'meaning card' which explains the symbolism behind the message.
As each exclusive piece of jewellery is handmade to order, you should allow between 5-10 days for delivery, but all items include free delivery and are beautifully packaged in Equinox Silver presentation boxes – perfect for any reluctant gift wrappers!
Visit Equinox Silver's online store to browse the 100s of items available to order, categorised by jewellery type or by Gift Idea for him, for her, by event or by price range. There's even a Sale section that is regularly updated with special offers and promotions.
Register online for exclusive email offers; or why not create a Wishlist that can be shared on your favourite social media channels - and you could be unwrapping the perfect gift on your special day.
If you are looking for a unique and beautiful gift for a special occasion, or a well-deserved treat for yourself, Equinox Silver has the perfect piece of jewellery waiting for you.