Baby Paddlers Exeter
Ellen Tinkham School
Hollow Lane
Pinhoe
Exeter
EX1 3RW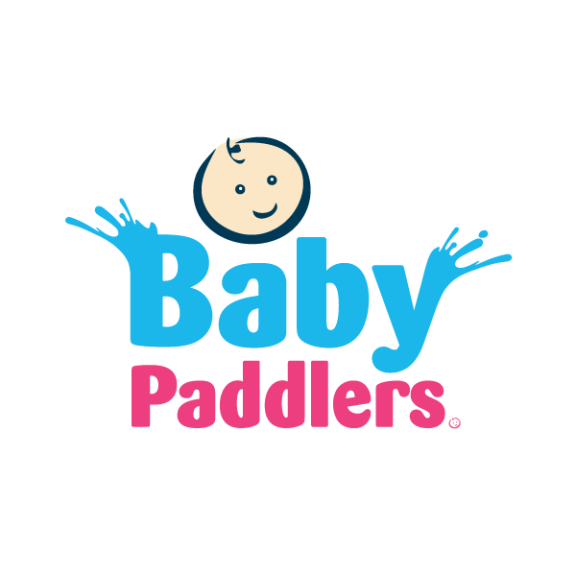 Baby and toddler swimming classes for 0 - 4 year old range
Teach your child to learn to swim with Baby Paddlers. Swimming lessons for babies, toddlers and preschoolers in the South. An independent swim school offering competitive prices compared to the larger franchises.
Swimming lessons from birth – 4 years of age.
Our classes are all focused on being fun and friendly. We are very approachable, but use our unique Milestones award programme to ensure children progress whilst enjoying themselves. All our teachers are highly qualified and experienced, but first and foremost love what they do!
Future dates
Saturday 3rd October 9:00am until 1:00pm
Saturday 10th October 9:00am until 1:00pm
Saturday 17th October 9:00am until 1:00pm
Saturday 24th October 9:00am until 1:00pm
Saturday 31st October 9:00am until 1:00pm
Saturday 7th November 9:00am until 1:00pm
Saturday 14th November 9:00am until 1:00pm
Saturday 21st November 9:00am until 1:00pm
Saturday 28th November 9:00am until 1:00pm
Saturday 5th December 9:00am until 1:00pm
Saturday 12th December 9:00am until 1:00pm
Saturday 19th December 9:00am until 1:00pm
Saturday 26th December 9:00am until 1:00pm
Saturday 2nd January 9:00am until 1:00pm
Saturday 9th January 9:00am until 1:00pm
Saturday 16th January 9:00am until 1:00pm
Saturday 23rd January 9:00am until 1:00pm
Saturday 30th January 9:00am until 1:00pm
Saturday 6th February 9:00am until 1:00pm
Saturday 13th February 9:00am until 1:00pm
Saturday 20th February 9:00am until 1:00pm
Saturday 27th February 9:00am until 1:00pm
Saturday 6th March 9:00am until 1:00pm
Saturday 13th March 9:00am until 1:00pm
Saturday 20th March 9:00am until 1:00pm
Saturday 27th March 9:00am until 1:00pm
Saturday 3rd April 9:00am until 1:00pm
Saturday 10th April 9:00am until 1:00pm
Saturday 17th April 9:00am until 1:00pm
Saturday 24th April 9:00am until 1:00pm
Saturday 1st May 9:00am until 1:00pm
Saturday 8th May 9:00am until 1:00pm
Saturday 15th May 9:00am until 1:00pm
Saturday 22nd May 9:00am until 1:00pm
Saturday 29th May 9:00am until 1:00pm
Saturday 5th June 9:00am until 1:00pm
Saturday 12th June 9:00am until 1:00pm
Saturday 19th June 9:00am until 1:00pm
Saturday 26th June 9:00am until 1:00pm
Saturday 3rd July 9:00am until 1:00pm
Saturday 10th July 9:00am until 1:00pm
Saturday 17th July 9:00am until 1:00pm
Saturday 24th July 9:00am until 1:00pm
Saturday 31st July 9:00am until 1:00pm
Saturday 7th August 9:00am until 1:00pm