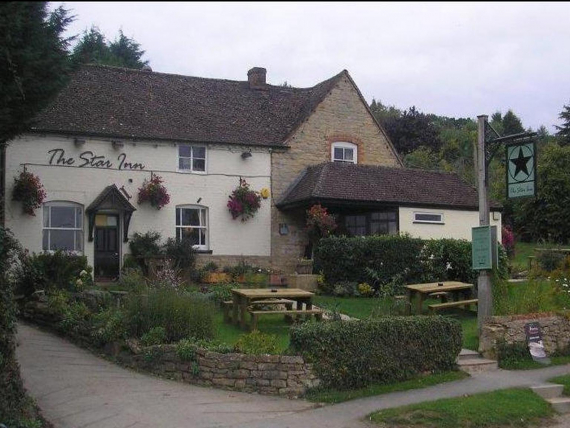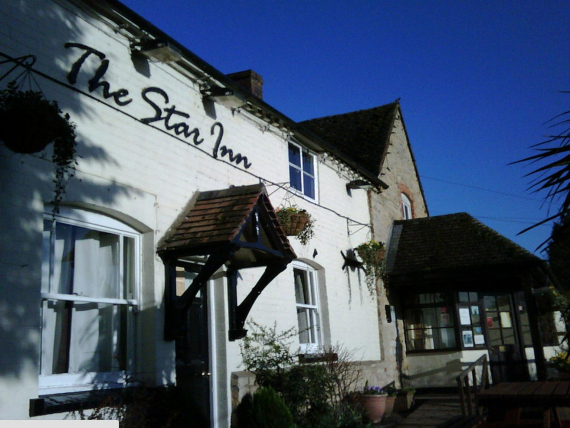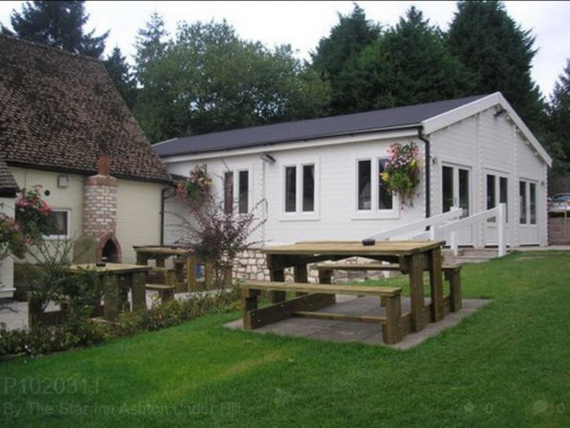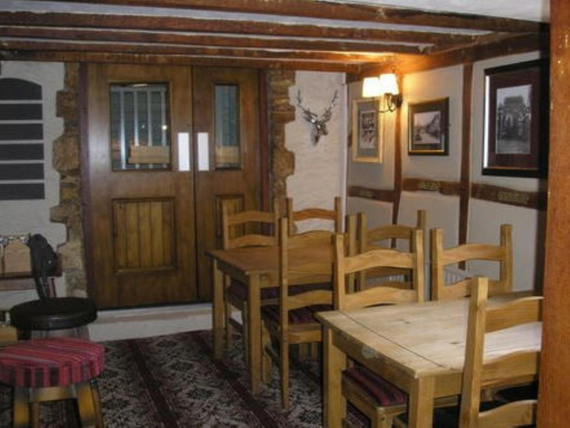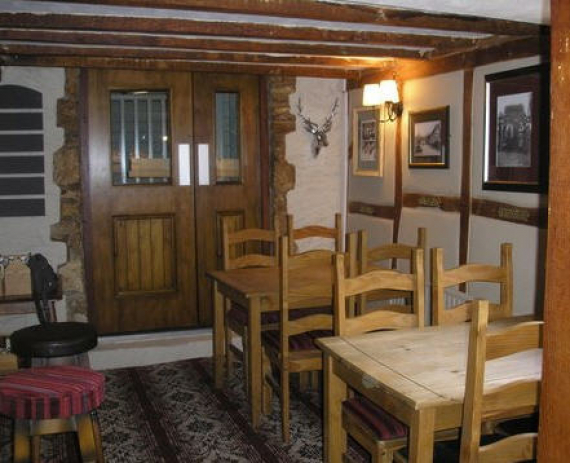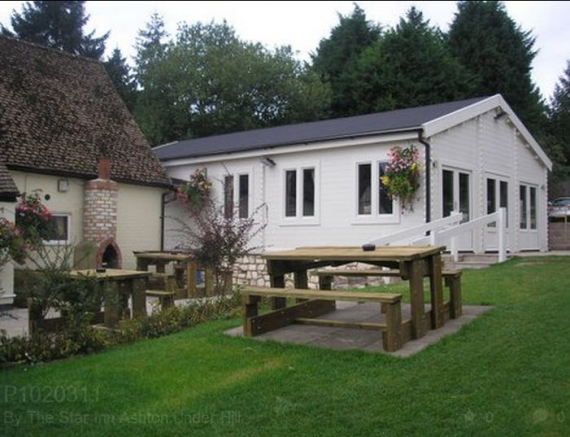 about us
The Star Inn, at Ashton-Under-Hill is a fantastic Pub and Restaurant, serving good food and fine ale, it is a true country pub. Lovely log fires and a country beer garden - in a lovely village setting come and meet the team at The Star near Evesham.
The Star Inn is a fantastic English country pub located in the peaceful Worcestershire village of
Ashton-Under-Hill, near Evesham
This delightful pub offers superb quality home-made country food. Using the best of local produce, including meats from our own family farm.
 The two fabulous chefs strive to provide you with the best of the best and an ever changing menu.
 With cask ales including a guest ale each week and open fires, the Star Inn offers the perfect traditional country pub experience.
 With close proximity to the beautiful Bredon Hill, and just 4 miles from Evesham Town, this pub makes the perfect rest stop for walkers and dog owners alike.
Click to take a look at our Live tour of the pub 
Dogs are welcome within the pub and with off road parking and a large garden this pub really is family friendly and a great place to go any night of the week.
Our Menus are below and left on this page, please croll through them all.
The Star in also offers a fully catered venue for any party or gathering, with the ability to cater for up to 120 it is the perfect place for a small get together. For full information on what The Star can offer as a venue, give them a call and discuss your requirements, Booking is Essential.
 The Star Inn really does have it all, so why wait, come along and discover it all for yourselves.
0095/4140
Come on in !
offers

Contact us

The Star Inn,
Elmley Road,
Ashton-Under-Hill,
Evesham,
Worcestershire,

WR11 7SN

Email us now

Visit our website

find us here

follow us

This is a live stream from Twitter - not the voice of thebestof!

thebestof awards

accreditations


GrubClub