Yet more estate agents in Ealing!
25th June 2013
... Comments
---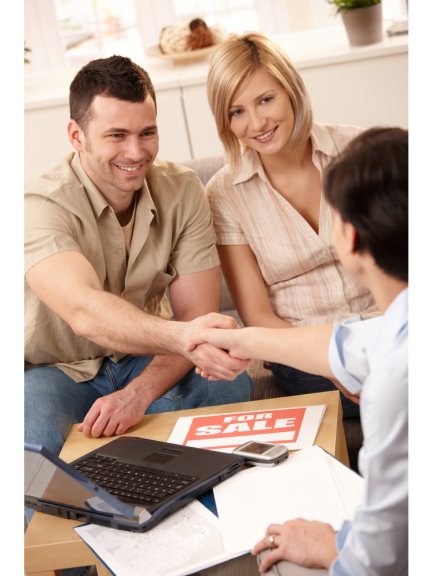 In the past 24 hours I've received three invitations from different estate agents to get my property valued. Am I thinking of moving? No not at all, in fact we feel fortunate to be able to stay in our current home given the financial difficulties of so many and the downsizing we ourselves were contemplating only a few months ago.
I suspect I'll have another flyer or letter popped through my letterbox by the end of the week and I think this must be a sign of the times. There are simply not enough properties coming on the market and an increasing number of estate agents in the borough (new entrants and expanding or new offices) chasing after the same potential clients. Ealing seems to be vying for the highest number of coffee shops and estate and letting agencies in the high street. Not sure what Mary Portas would have to say about that!
So what would make me choose one of these estate agents over another if I were to consider moving in the near future and what steps should I take?
1)      Mystery shop – to assess how they treat potential buyers, visit on different days and at different times e.g. Saturdays and mid-week. Good agents are excellent at building relationships and the more they know about you, your property requirements and your finances, the easier it will be to sell you a house.
2)      Check out the facts and figures – have they sold similar properties in your road/area recently and how long did it take? Find out the most active agents in the area.
3)      Ask friends and check out their reputation – such as the reviews on our site. Both Northfields and Colin Bibra are local estate agents with a wealth of experience in the property market in Ealing. They have a reputation built on years of working with other local businesses and community groups. You have to balance such knowledge against the big national or even global chains, who may have staff who move around and are less au fait with the area.
4)      Be prepared to negotiate
The National Association of Estate Agents also have some helpful tips for finding the right agent to sell your house http://www.naea.co.uk/property-guides/property-buying-guide/choosing-an-estate-agent/