Why It is a Mistake to Wait to List Your Property for Sale Until the New Year
7th December 2010
... Comments
---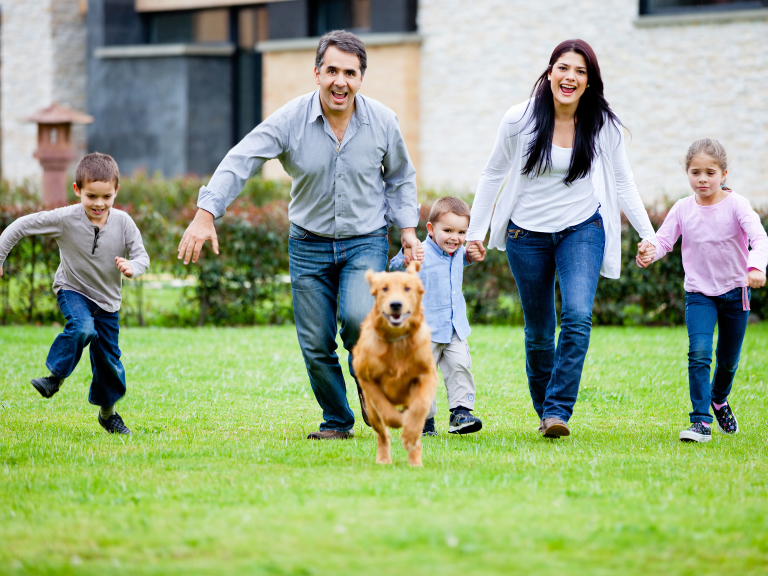 Over the Christmas period estate agency really slows down.  Most people are too busy going to Christmas parties, shopping or visiting family and friends to view properties.  But then something happens on Boxing Day as if a switch has been suddenly flipped - people start thinking about the New Year and the resolutions that they will be making to start the New Year off afresh.  Traditionally, once the Queen's speech is over and the presents are unwrapped web traffic for most websites begins to slow down, but not for property and estate agency websites.
Any business which is related to "changing your life" such as health and fitness or tourism and travel websites tend to see an upward surge during the post holiday period as people browse for ways to make a positive change in their lives.  Of course, one major way to change your life is to change where you live, so people start searching for their ideal property on estate agency websites.
Why should you care what people are looking for on the internet post-Christmas?
If you were planning on selling your property "sometime" in the New Year, then you should really care.  At the moment there are quite a number of properties on the market given that November and December are seasonally slower periods for estate agency.  That means that sellers that wait until January to list their property for sale will already start the New Year with a high level of competition in most local marketplaces. Those that want to sell so that they can get on with their New Year in a new home will have to use every advantage available to them to attract buyers.  And one of the biggest advantages at this time of year is simply having your property marketed on property websites come Boxing Day, so you can capitalise on the sheer numbers of people looking for property.
What difference does a couple of weeks make?
The answer is:  it makes a huge difference.  Here is a trend that Northfields sees year in and year out, no matter what the state of the market:  the majority of buyers will start looking for property and make an offer within their first two weeks of being registered with us, so by the time that you request a valuation, get an estate agent instructed and your property listed on the internet after January 1st, those motivated post-Christmas buyers will already have made an offer on another property.  
On top of that, as anyone in sales will tell you, sales is a numbers game and the more people who see your property, the better chance you have of selling it quickly and at a competitive price.  Delaying listing your property for sale until the New Year means that you will miss out on some of the highest numbers of potential buyers that a property website will see in a year.
What are you waiting for?  If you request your valuation now, you won't miss out on the post Christmas home buyers.  Call now on 0208 840 6666 or request your valuation online by clicking here.
Have a property to rent?  The same rules apply,  get your property listed before Christmas to get it let by the New Year.  Call 0208 567 6660 or request your valuation online by clicking here.