Vote for the #EalingFeeling
20th March 2015
... Comments
---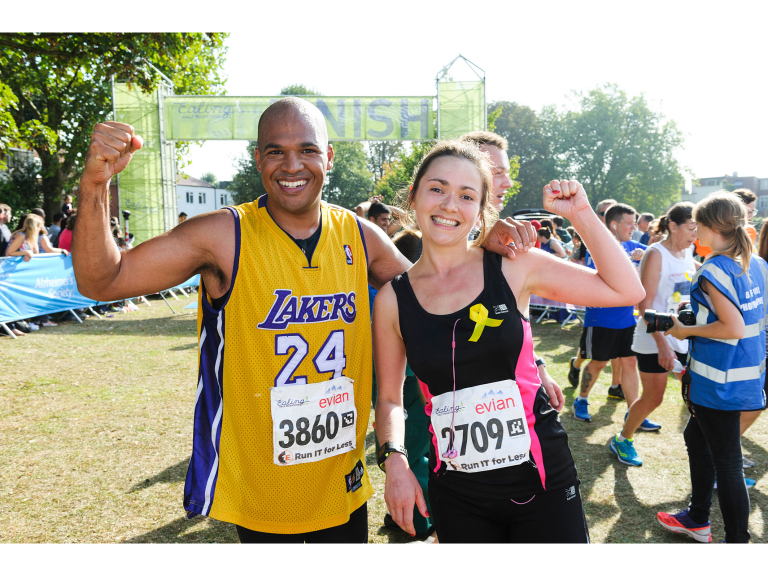 We all know it's the best but it's time to let the rest of running world know too.
Since it launched in 2012 Ealing Half Marathon won praise and recognition - it was in the top 10 Half Marathon's (2012) and was Number One Half Marathon in the UK for atmosphere in 2013. 
Last year The Ealing Half Marathon won gold at the Oscar ceremony for runners 'The Running Awards - Number One Half Marathon in the UK. This year it could be in line for another top prize.
But our fabulous local half marathon will be up against stiff competition from the big boys - including the Royal Parks Half and The Great North Run.
Winners get chosen on the number of votes, so, for Ealing to be in with a chance, everyone needs to add their seal of approval, spread the word and get others to join in too.
Event co-ordinator, Sandra Courtney, says
''Anyone who ran, volunteered, spectated and cheered made the difference. It's a great accolade for all of Ealing to have the UK's Best Half Marathon so it would be great if we could reach more people to vote.''
It just takes a minute to register to vote for EHM: 
Vote Here
And the Ealing Half team have the chance of double success, with their Osterley Park 10K – held in conjunction with the National Trust - event also nominated: Vote Here