Unusual Nights Out in Ealing - Conjuring at the Court
30th January 2015
... Comments
---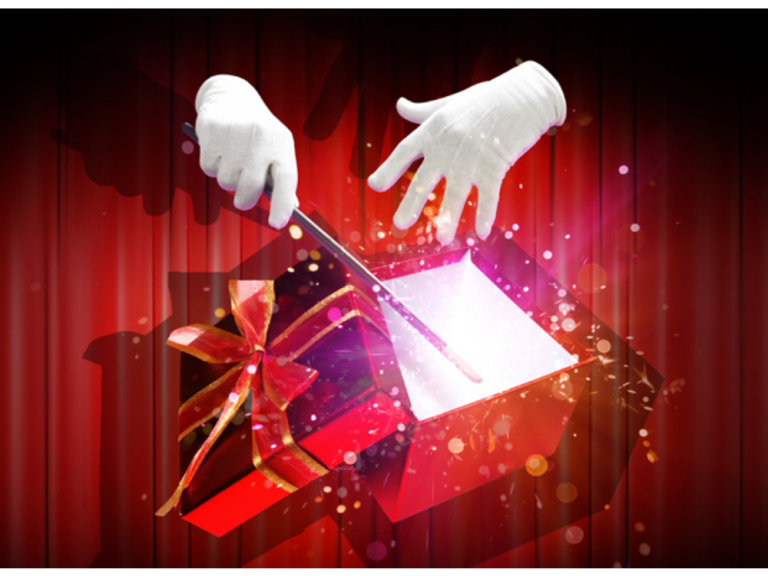 Are you looking for a night out in Ealing with a difference? Then it's worth investigating Conjuring at the Court. This magic show takes place every month at the Drayton Court hotel and is, I'm told, the only regular monthly magic show in London.
Produced by Russell Levinson and Stephen Barry, Conjuring at the Court has been going five and a half years, which is testament to the quality of the acts that perform. Certainly, when I went for the first time this January I was really impressed by the quality of the magic. I enjoyed the show even more as, by sitting right in the front row, I managed to get picked to help the magicians (instantly turning me into a starstruck kid!).
Russell Levinson says: "We set it up because we knew, as members of The Magic Circle, how many terrific magicians there are, how much variety in magic there is – comedy, drama, suspense, mind-reading, intellectual teasing, psychology - and how little of it the public ever get to see."
The best thing about Conjuring at the Court is that each show will be entirely different. Although the main focus is on magic, there will occasionally be a ventriloquist or a juggler to liven up the mix.
At just £10 per ticket this is a fun, affordable night out. More information and information on buying tickets can be found here.