Talking therapies for weight loss
28th November 2012
... Comments
---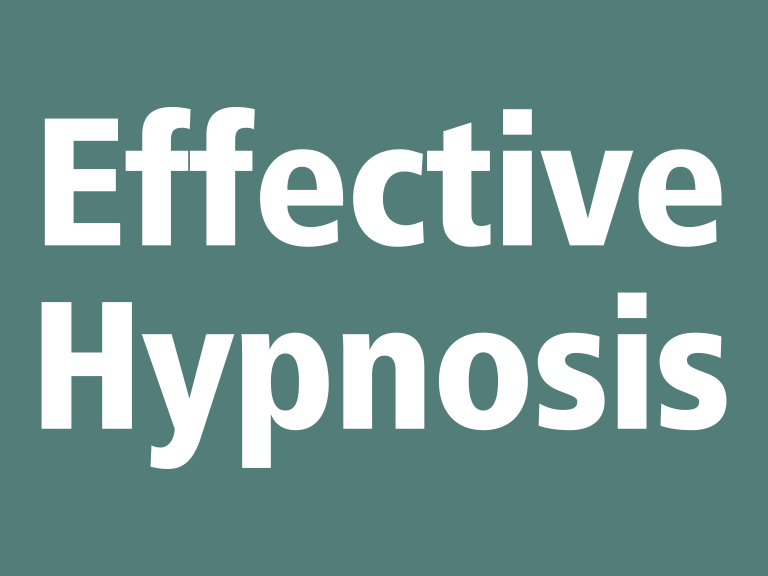 The Evening Standard reported on 22 November 2012, that the Capio Nightingale Hospital, in Marylebone, is launching Britain's first talking therapy program for obesity as an alternative to gastric band surgery. It says that the program is tailored to each patient to improve their sense of self and identify negative thought patterns. Techniques are used to analyse how unconscious thoughts and past experiences shape current behaviour, and therapy is delivered accordingly.
At Effective Hypnosis, I am wondering how this differs from the counselling and hypnotherapy we offer, and have been offering for over a decade – see Effective Hypnosis testimonials on this website. Of course, we would not be pretentious enough to claim that we are the first to offer this service.
One of the things that make us stand out is our locations, in both Hillingdon and Ealing – which can be accessed with ease from many London locations- and our hours, which are outside business hours, so can be accessed by most people outside of work time.
We not only offer an alternative to gastric band surgery, but also an alternative to the faddy diets that have been condemned as unhealthy by the British Dietetic Association, recently.
Many people who have followed the weight loss program have found that their weight has reduced significantly, without side effects.
Another advantage is the price. Private gastric band surgery costs in the region of £7000, the Capio Nightingale program costs in the region of £4000, Effective Hypnosis costs a fraction of this – see Effective Hypnosis website for details or call Matthew Hall on 07732391008