Stoptober - you can still do it
3rd October 2016
... Comments
---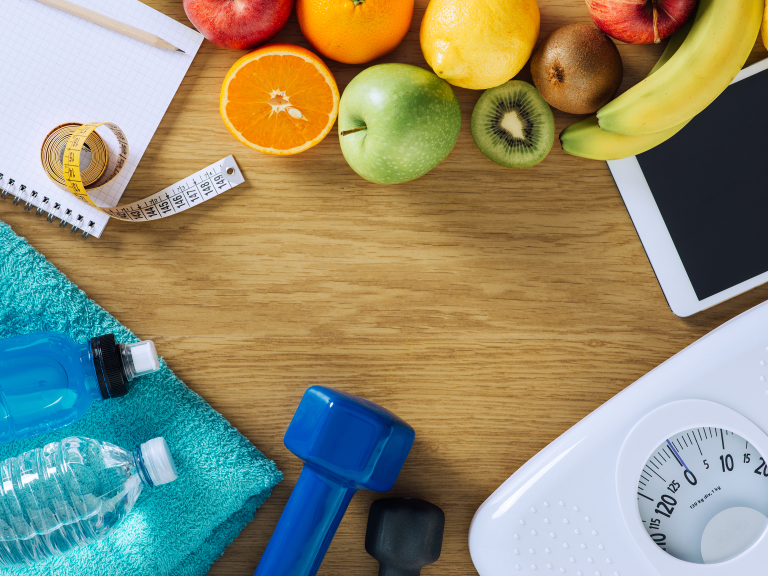 Stoptober is a 28 day challenge - to stop smoking for 28 days during October. As it is now nearing the end of October 3rd, this is the last day to start and finish the 28 days within October. However, there are still another 28 days in October to start a four week  smoking fast.
www.nhs.uk/oneyou/stoptober  has loads of help -
There is a mobile  app to help, daily email support, Facebook messanger support, info onE cigarettes, on stop smoking medicines, and onstop smoking support services.
 If you are doing it, or planning to do it, then all the best with your efforts. Your body will start to feel better immediately. The physical addiction to nicotine will be gone after four days, and your body will gradually repair.
 If you are having difficulties, or have failed, maybe it is time to think about another method. Effective Hypnosis is supremely confident that we can fix you to become a non-smoker.
Do have a look at some of the testimonials to our work on the best of Ealing. Effective Hypnosis was voted Business of The Year 2016 by satisfied customers - many of them former smokers who had given up with us.
Matthew Hall, Master in Clinical Hypnosis
01895810772 / 07732391008