Society of Garden Designers 30th Anniversary Open Garden Event
9th June 2011
... Comments
---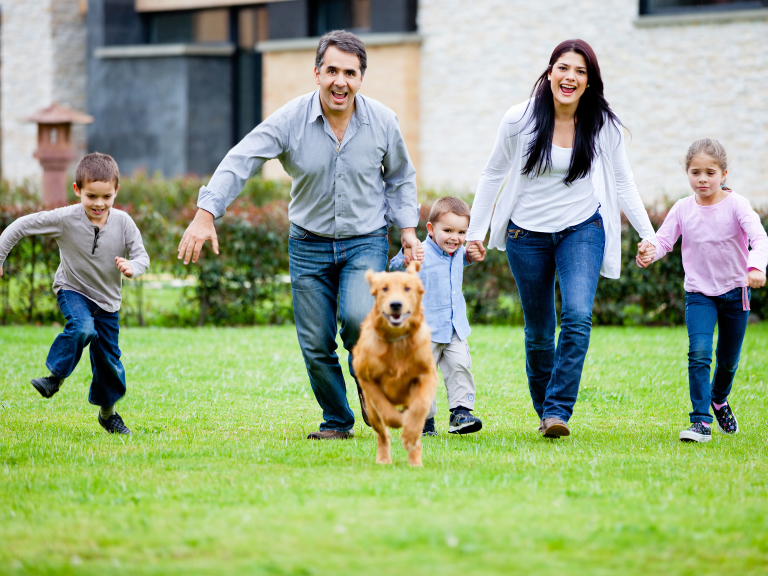 Following on from the hugely successful London Open Gardens Trail last year (held in conjunction with the RHS & Dorling Kindersley) the Society of Garden Designers has decided to launch an Open Garden event nationwide in 2011 as part of our 30th Anniversary celebrations.
The primary focus of these celebrations is to continue to raise awareness of the SGD and the professional work and services offered by our Members, by celebrating the best of British garden design over the past three decades.
As part of a continuous programme of events throughout the year, and also to show gardens at their seasonal best, we are holding three Open Garden days, showcasing a total of 30 gardens, all designed by Registered Members.
The dates are Sunday 1st May 2-6pm; Sunday 26th June 2-6pm; and Sunday 25th September 12 - 4pm. As with previous years, the RHS is a partner in the event.
These gardens will show how having a garden professionally designed by an accredited and experienced garden designer can add an extra dimension to a property. It will be an inspiration for people who are considering creating a new garden or carrying out work on their existing garden; last year the Trail attracted around 6,000 visitors.
Local SGD member Denise Cadwallader of Garden Arts has a private garden in Chiswick open to the public on 26th June from 2-6pm. Designed to be a child-friendly space the owners have become passionate about their garden and have added to the plant palette.
For further details of all the gardens open take a look at the programme available on the Society of Garden Designers website.