Smoking May Be Linked To Madness
10th July 2015
... Comments
---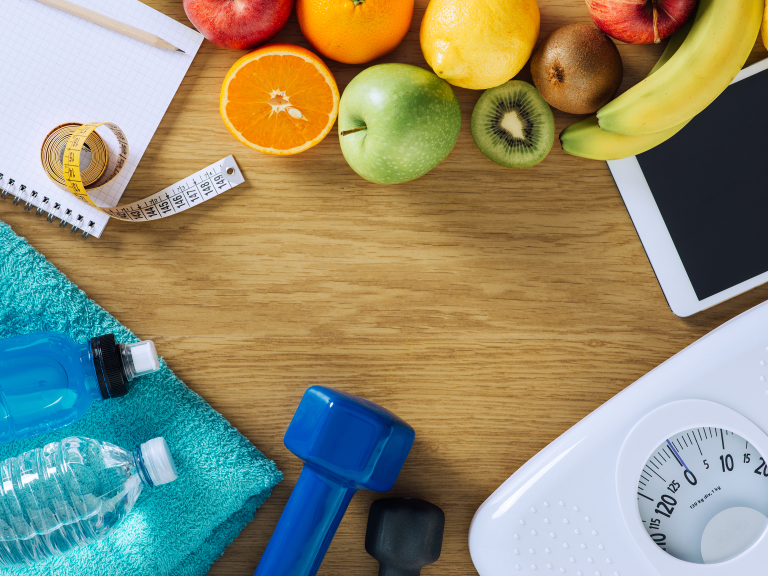 SMOKING MAYBE LINKED TO MADNESS
Lancet Psychiatry reports on a study from King's College, London, that links smoking to the development of schizophrenia.
 Previously, it had been thought that heavy smoking found in sufferers is a crutch enabling them to cope with boredom or stress. But the new research suggests that psychosis may be a result of smoking. 57% of those newly diagnosed with psychosis were smokers.
 The researchers theorised that the association with smoking may be explained by changes in the brains dopamine system – it is possible that nicotine exposure, by increasing the release of dopamine, causes psychosis to develop.
 Well, with hypnotherapy you have a huge chance of giving up smoking forever in just one session. With the service from Effective Hypnosis you can also take advantage of the FREE FOLLOW UPS if you are one of the few who continue to smoke after this. And if it is internal feel good drugs you want, then we also teach you to release endorphins.
 Effective Hypnosis also has an irresistible offer available to Best Of members this month. Perhaps you'd be mad not to take it up.
Matthew Hall, Master in Clinical Hypnosis